Hi folks! Here are books that have just hit the shelves that you might want to check out.
Seriously Funny and other Oxymorons - This book has a great cover, a take on Edvard Munch's "The Scream." Blotto and Twinks author Simon Brett looks at hilarious contradictions in media.
Deception Point - a new Dan Brown featuring Rachel Sexton and a rare object found in the Arctic Circle...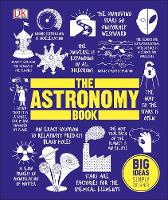 The Astronomy Book caught my interest as I've been doing sciencey stuff - researching women in science for Ada Lovelace Day (10 October). This is an adult book in excellent format that answers the questions that keep us awake at night.
Two Steps Forward by husband and wife team Graeme Simsion and Anne Buist is a fictional story of two very different people journeying to Cluny, France, to walk the El Camino - a well known place of pilgrimage. Each must come to terms with their past. Funny and romantic.
Cats in Art by well known anthropologist and zoologist Desmond Morris traces cats through the history of art, noting classic images in a way not unlike sharing pets on the internet. Charming, different and wonderful.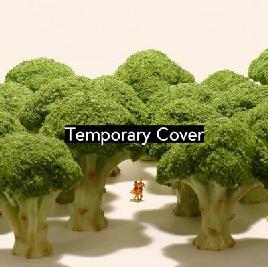 My favourite? A Small Wonders book! 
"Have you ever thought that a bunch of broccoli or parsley would look like a forest? The art of making objects resemble something else is often called 'Mitate' or 'likening."
So says Tatsua Tanaka, author of Small Wonders.
Begun as a daily post that went viral on Instagram, Tastsua Tanaka sets out the coolest tiny dioramas ever seen in his new book, all taken from his Miniature Calendar site.