In an attempt to tame her ever-growing For Later list,  Robyn has decided to share with us on a regular basis the titles that she has recently added to her list. The theory being that, even if she doesn't ever get round to reading them, she can perhaps do so vicariously through you… So please do share your opinions of her picks – are they worthy, do you think, of inclusion in that lofty list?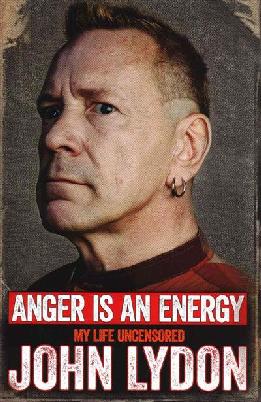 Anger is an Energy: My Life Uncensored by John Lydon.
He should know; he must be one of the angriest men ever.
The Queen's Houses by Alan Titchmarsh.
How would John Lydon feel about sharing a shelf with Her Majesty the Queen? Angry probably.
The Unexpected Professor by John Carey.
This has had great reviews and I love a book about Oxford.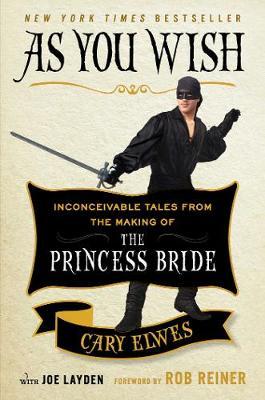 Peter Levi: Oxford Romantic by Brigid Allen. As above.
Londonopolis: A Curious History of London by Martin Latham.
I also love a book about London.
As You Wish by Cary Elwes.
Let's face it, I pretty much love a book about anything. This one is about one of my favourite films, The Princess Bride. I'm hoping to add to the three things I know about one of its stars, Andre the Giant: he was a giant, he was a wrestler and Samuel Beckett used to drive him to school.