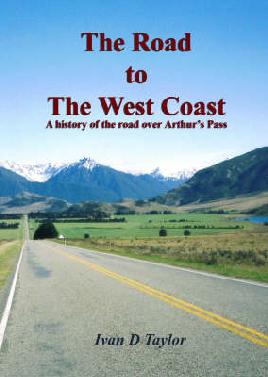 23 March 1866
Road to the West Coast officially opens.
23 March 1977
Durham Street overbridge opens.
24 March 1887
First City Council offices open. This building at the corner of Oxford Terrace and Worcester Street was designed by S. Hurst Seager. It was the first public building in Christchurch to break with the prevailing tradition of Gothic, Classic or Venetian style.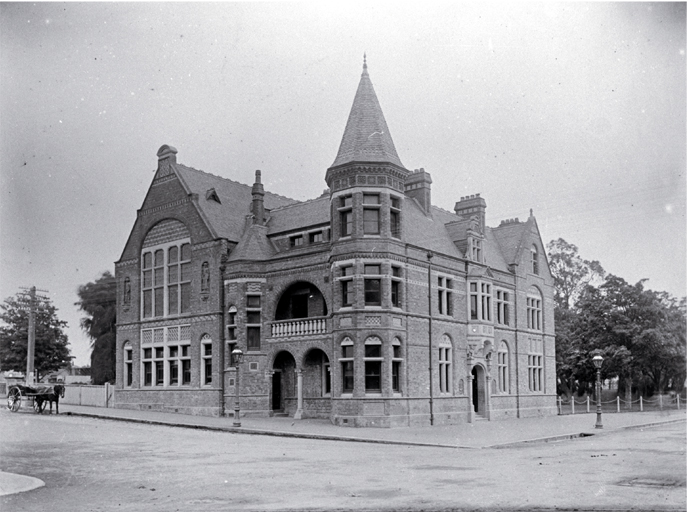 25 March 1879
New Zealand's first telephones in operation in City.
25 March 1930
New Zealand's first country library service begins as Canterbury adult rural education scheme under the auspices of the W.E.A.
27 March 1848
Canterbury Association decides to buy land from the New Zealand Company.
27 March 1856
First wool cargo shipped to London from Lyttelton (via Auckland).
28 March 1981
New South Brighton bridge opens.
More March events in the Christchurch chronology: a timeline of Christchurch events in chronological order from pre-European times to 1989.