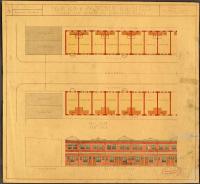 30 March 1883
Two young boys die of exposure on the Port Hills. Monuments can still be seen near the Rapaki Track.
31 March 1863
21 Canterbury military volunteers sail north on "Phoebe" for duty in the Waikato land wars.
1 April 1932
New Regent Street opens, built on the site of the old Colosseum.
1 April 1949
Sign of the Takahe opens. This was the completion of the Summit Road developments begun by Harry Ell in 1908.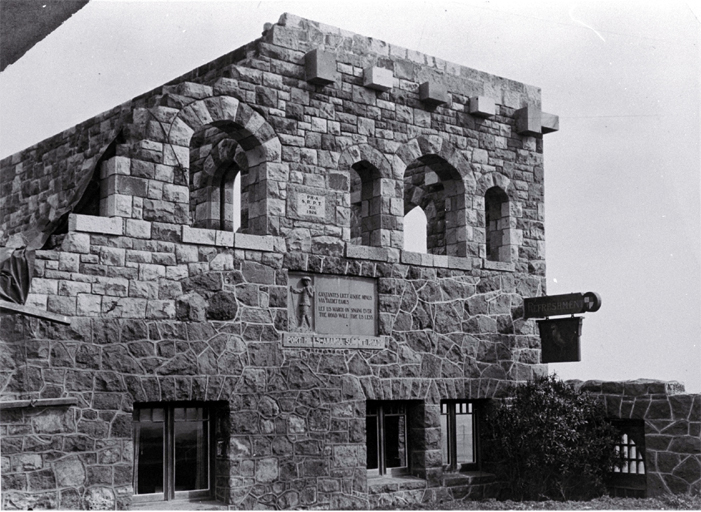 3 April 1967
Re-built Ferrymead Bridge opens.
5 April 1844
Frederick Tuckett and a party including surveyors, land at Lyttelton from the "Deborah" looking for a suitable site for a Scottish settlement in the South Island. They subsequently got lost in the swamps, so it is not surprising that their eventual choice was Otago, not Canterbury.
More March and April events in the Christchurch chronology: a timeline of Christchurch events in chronological order from pre-European times to 1989.