This page lists sources of information about earthquakes in general. We also have information about Christchurch and Canterbury earthquakes.
New Zealand is positioned on the boundary of the Australian and the Pacific tectonic plates. It is movement in these tectonic plates – huge chunks of the earth's crust – that cause earthquakes. Earthquakes at sea can cause tsunami.
GNS Science monitors our earthquakes, large and small, and our active fault lines.
Te Ara - the Encyclopedia of New Zealand has useful information on earthquakes and seismic activity in New Zealand.
Measuring earthquakes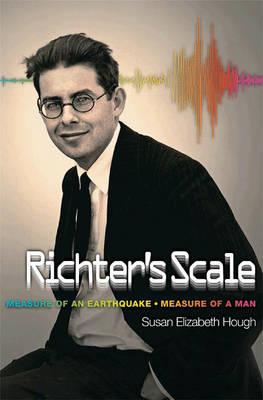 The strength of earthquakes is measured as magnitude on the Richter scale, named after Charles Richter. The Modified Mercalli intensity scale measures the intensity of earthquakes based on what can be felt and observed by people and is considered a better indicator of the effects of an earthquake.
Earthquakes in New Zealand
Between 10,000 and 15,000 earthquakes are recorded in New Zealand annually, and approximately 140 to 150 are large enough to be felt by humans.
New Zealand earthquake data
GeoNet is a collaboration between the Earthquake Commission and GNS Science. It features a map showing near real–time shaking intensity from New Zealand's network of seismographs.
Search our catalogue
Be prepared - useful websites
Earth sciences