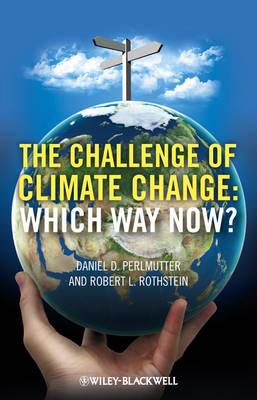 Find out more about the impact of climate change, and the debate surrounding this issue.
Search our catalogue
Browse our latest environmental and scientific titles.
eResources
The library subscribes to these eResources so that you can access them for free with your library card number and password / PIN, or at our libraries.
We subscribe to a number of resources dealing with aspects of climate change, including:
The science of climate change
The debate about climate change
Global Issues in Context

This eResource ties together a variety of sources to present a rich analysis of global issues, including climate change. It features overviews; perspectives from media sources across the globe; multimedia; reference titles; newspapers, magazines and full text journals; statistics and primary sources. It also has a related portal about climate change in New Zealand and Australia.
Access this with your library card number and PIN, or at our libraries.
Rich eResource providing balanced information from both sides of social, political and technological debates. It includes pro/con viewpoint essays and topic overviews; primary documents; full text magazines, academic journals and reference titles; statistical tables and graphs.
Access this with your library card number and PIN, or at our libraries.
Browse our Internet Gateway
Find useful links about climate change in our Internet Gateway, including Government Agencies and general sites.
Related pages