31 August 1959
Princess Margaret Hospital opens.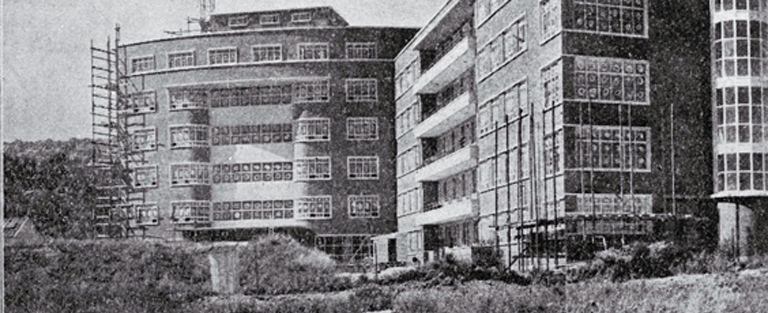 31 August 1974
Death of Prime Minister Norman Kirk, M.P. for Sydenham. He had earlier been M.P. for Lyttelton, and Mayor of Kaiapoi. Search our catalogue for Norman Kirk. View the DigitalNZ set The life and death of Norman Kirk.
1 September 1888
Earthquake causes damage throughout City. Cathedral spire badly damaged. View image in our collection.
4 September 2010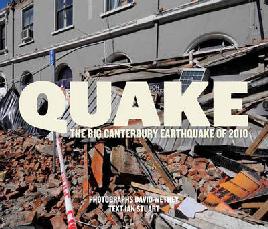 The Darfield earthquake woke Canterbury at 4:35am. The magnitude 7.1. quake was centred 40km west of Christchurch.
5 September 1985
French agent Dominique Prieur convicted over the bombing of the Greenpeace ship "Rainbow Warrior", transferred from Mt Eden Jail to Christchurch Womens Prison.
6 September 1878
Railway to Dunedin officially opens. The occasion was marked by a banquet (Star, Issue 3250, 6 September 1878, Page 3, via Papers Past).
More September events in the Christchurch chronology: a timeline of Christchurch events in chronological order from pre-European times to 1989.