28 December 1912
First New Zealand croquet championships held in City.
30 December 1988
Water restrictions in force for first time in City's history as water tables dropped to record low levels.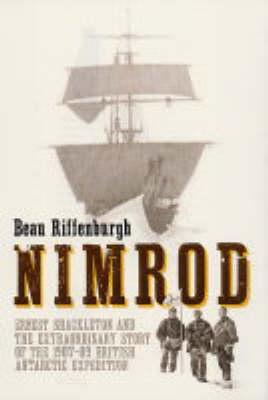 31 December 1984
"Kiwi House" opened at Orana Park (first chick born in captivity in South Island, November 1989).
1 January 1862
New Zealand's first rowing regatta held on Lyttelton Harbour.
1 January 1908
Shackleton expedition sails for Antarctica in "Nimrod". A crowd estimated as high as 50,000 watched the departure – probably the largest in Lyttelton's history.
2 January 1896
Australasian Amateur Athletic and Cycling Championships held at Lancaster Park.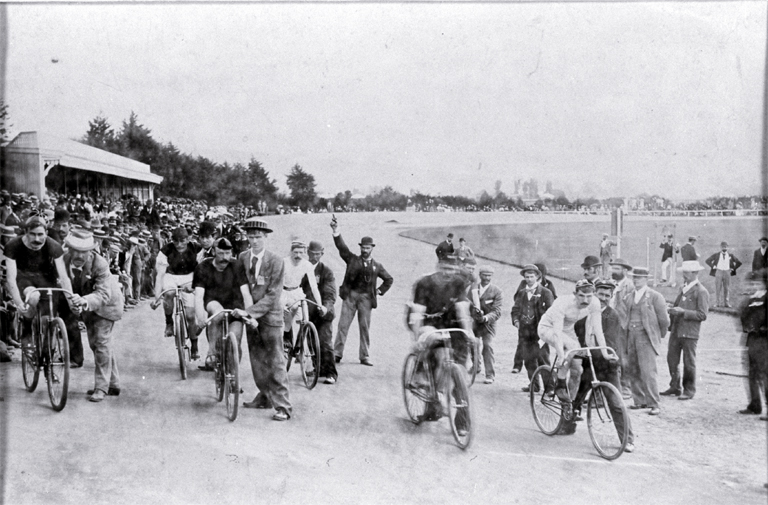 3 January 1883
Graving dock in Lyttelton Harbour officially opens.
More December and January events in the Christchurch chronology: a timeline of Christchurch events in chronological order from pre-European times to 1989.