The Isaac Theatre Royal is reopening on Monday 17 November. We have been watching the progress of the renovation, and are so pleased to see this Edwardian beauty come back into the Christchurch cultural firmament.
The people of Christchurch, in seeing the need to establish a venue for the local music society to perform, constructed the Music Hall on the original site in 1863. Then a visiting American actor conceived the idea of a theatre. This met with the approval of the society and in 1863 after some structural alterations the venue was re-opened and re-named the Royal Princess Theatre. Productions staged until the building's demolition in 1876 included Shakespeare's Richard II, King Henry IV, The Merchant of Venice, and other classics like Don Giovanni. The second theatre was opened eighteen weeks after the closure. The present Theatre Royal, which stands opposite the original site in Gloucester Street, opened 25 Feb. 1908 with a performance of The Blue Moon. -- The Press:, 4 Oct. 1905, p. 7/ 8; The Press, 26 Feb. 1908, p. 7.
Read more about its history on the Isaac Theatre Royal website.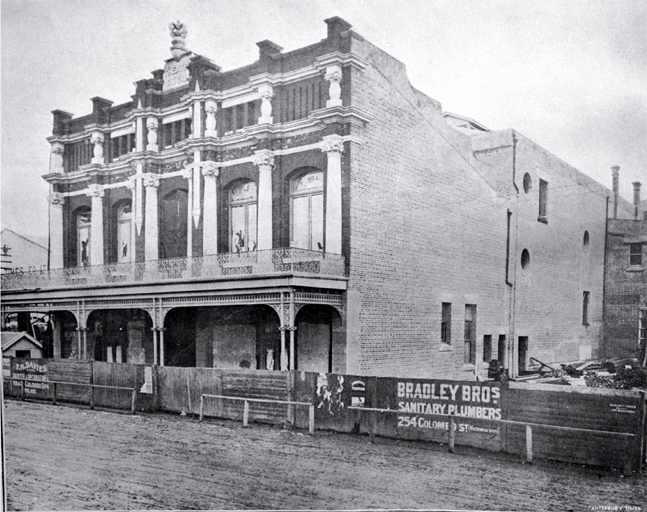 Congratulations to all those who have worked so hard to make this happen.
Bravo!
Find out more: