Christmas is celebrated on 25 December. It is a holiday to celebrate the birth of Jesus Christ, who, according to the Christian religion, is the son of God. The name is a joining of "Christ" and "mass" which means the holy mass (supper, celebration or festival) of Christ.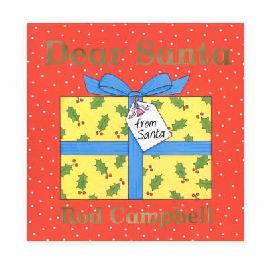 Many things we do at Christmas come from earlier festivals, like exchanging presents, eating a lot of food, and decorating a tree. It is a time when we enjoy being with our families, making decorations and other crafts, singing Christmas carols, listening to some wonderful Christmas stories and cooking some yummy treats!
The library has lots of Christmas stuff:
Check our holiday hours and stock up on your Christmas reading!
Find out more about Christmas, local Christmas events, and see our photos of Christmas in Christchurch.
We have also selected some fun web sites to explore:
About Christmas
Kiwi Christmas
Christmas fun
Christmas music
Christmas crafts