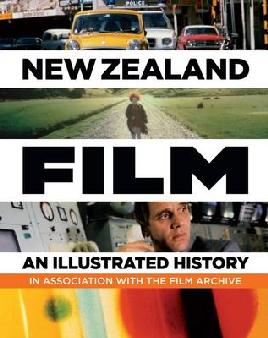 Christchurch City Libraries connects you with film related books, magazines, reviews, websites and the movies on DVD.
Find movies in our collection
Some of the subjects to search for movies:
Books and film
Find books about movies:
General works on movies themselves are under the subject, then there are headings under names of countries, cities, i.e. Motion pictures – United States.
Books into films
Find posts about and reviews of books that have been adapted into movies or television shows.
New Zealand films

Film in Christchurch
eResources