The Armageddon Expo brings together comics, sci-fi, fantasy, anime, manga, stars of film and TV, and lots more. The 2022 event in Christchurch is scheduled for Saturday 10 and Sunday 11 December. For the latest info, like them on Facebook and follow them on Twitter.
The library for fangirls and fanboys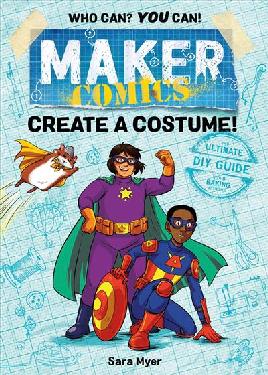 The library has resources to help sort out costume issues, study up on pop culture and comics, or just embrace your inner fanboy/girl.
eMags
Cool magazines for Armageddon fans:
Previous events
See our photos from past Armageddon events.
[alpine-phototile-for-flickr src="set" uid="126510258@N06" sid="72157651180167826" imgl="fancybox" style="gallery" row="4" grwidth="600" grheight="400" size="500" num="12" align="center" max="80" nocredit="1"]