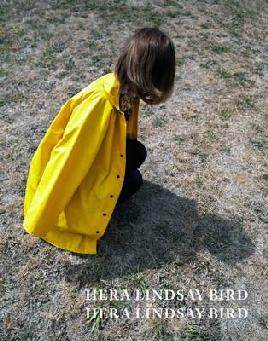 We are asking quick questions of writers and thinkers coming to the WORD Christchurch Festival 2018 (Wednesday 29 August to Sunday 2 September).
Hera Lindsay Bird is a writer from Wellington. Her first book, Hera Lindsay Bird, won the 2017 Jessie Mackay Prize for Best First Book. Her second, Pamper Me To Hell & Back, is published this year.
What are you looking forward to doing in Christchurch?
In Christchurch I am looking forward to seeing everyone I know in Wellington in Christchurch. I don't know! I haven't been to Christchurch since I was 11 and I stayed in a terrifying house full of taxidermied animals on a school exchange. Someone tell me where to go, please. Otherwise I will be at back to back festival events! 
What do you think about libraries?
Libraries are dangerous & elitist cultural echo chambers which should all be burned to the ground. Just kidding. I love libraries obviously, I'm not a monster. Sadly I can never go to them because I still have too many fines from the time I worked at the library but still somehow forgot to return my books. 
What would be your desert island book?
Tactically it would make the most sense to bring something like Proust or Shakespeare so you wouldn't run out of material as fast, but since this is a hypothetical question I'd probably bring P G Wodehouse.
Share a surprising fact about yourself.
My dad won Sale of the Century when I was a kid. I don't know if that's surprising or about me, but I'm not working with much. 
Hera Lindsay Bird's sessions at WORD Christchurch Festival 2018
Poetry life hacks Friday 31 August 3.30pm SOLD OUT
The Neu! Ōtautahi Incident Saturday 1 September 7.30pm
Hollie McNish and Hera Lindsay Bird: Poetry stars Sunday 2 September 4.15pm