Writer and editor Stephen Stratford (@stephenstra) (blogging at Quote Unquote) joined two of Aotearoa's top satirists to discuss satirical writing at the Auckland Writers Festival. The aforementioned satirists:
Steve Braunias, author of Madmen and the always en pointe "The Secret diary of ..." in the NZ Herald
David Slack, Metro contributor - known for his splendid satirical obituaries.
And what a sharp-witted triumvirate they were. Stephen kicked off with a great potted history of satire - Juvenal, Jonathan Swift, Private Eye, The Thick of it - into New Zealand's own history - John Clarke, A week of it - McPhail, Gadsby, A. K. Grant, Chris McVeigh (in the audience apparently).
He riffs a bit more:
Steve Braunias is the finest satirist Mount Maunganui has ever produced.
And not only that:
Fielding is the epicentre of New Zealand satire.
Steve Braunias explains his Secret Diairies. They have an inbuilt narrative:
I regard them rather pretentiously as motifs.
How do they choose their victims? David Slack says you don't punch down, you punch up:
Who's asking for it? Who apart from John Key?
Discussion turns to left wing /right wing satire, and Braunias wryly imagines:
Bomber Bradbury but with nuance and jokes, or Chris Trotter with a laugh track.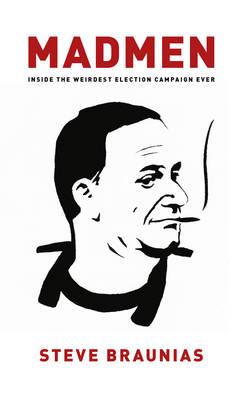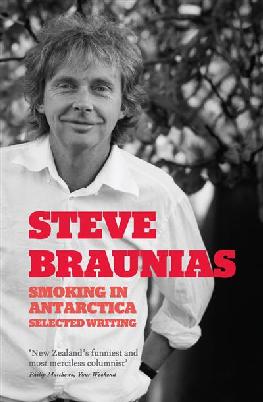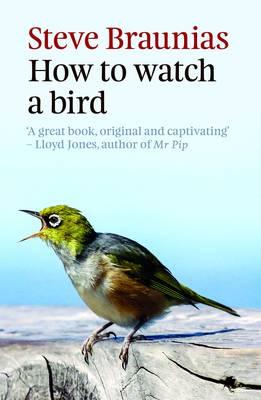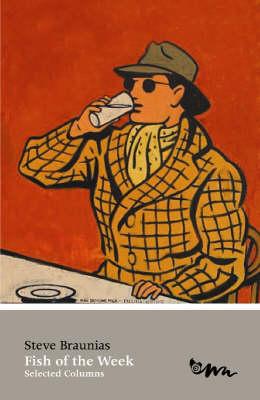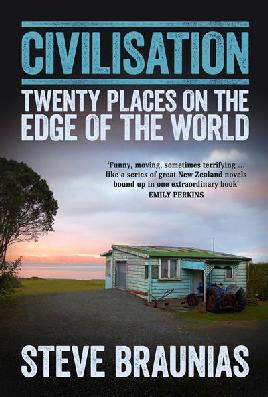 How do people respond to having the mickey taken? Unexpectedly well sometimes. David Slack ended up getting some work from Gareth Morgan:
Sometimes satire is a sort of LinkedIn thing.
and at the Beehive:
Every minister's office is full of cartoons of themself.
We gained insight into writing satire. Steve spoke of:
long slow lugubrious magic ... I don't have a first draft, every line is written one line after the other.
There were SO MANY cracking anecdotes in this session - complaining letters from Judith Collin's family, a tattoo of Paul Holmes,  upsetting Julian Assange, giving it but not being able to take it ...
And as a finale, a well-deserved award for Steve:
Susanna Andrew just awarding Steve Braunias the Nigel Cox Award. Surprise! Congratulations @SteveBraunias !

— ChChCityLibraries (@ChristchurchLib) May 16, 2015
Top stuff, satirists. As you were.