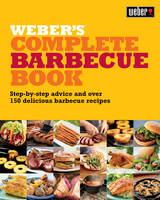 Throw off the winter blues, get out the BBQ, clean it up, heat it up and get cooking!
Barbecuing tips from the family chef:
when cooking fish on the BBQ, wrap it in foil with sliced lemon and herbs
when making kebabs, soak wooden skewers overnight in water before using to prevent them from burning
when cooking steak turn only once to prevent dry meat and to allow each side to become crunchy… it really works
put marinades on towards end of cooking as sugar or honey in them will cause burning
fruit is lovely for afters; cook in foil with sprinkles of brown sugar
ladies, don't get caught in the trap of men doing the cooking and you cleaning up the barbie before and after cooking!
Check our library books and eBooks for wonderful recipes and hints on the best ways to barbecue.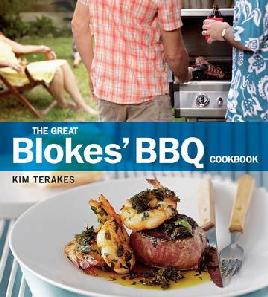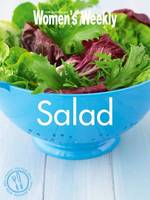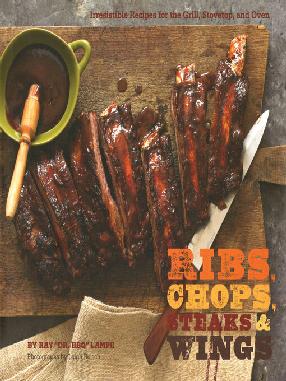 , opens a new window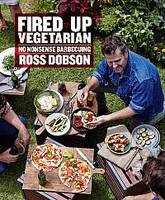 , opens a new window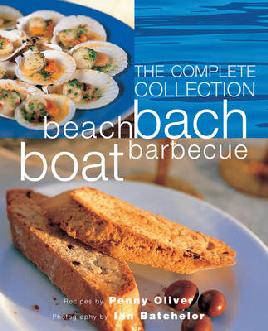 , opens a new window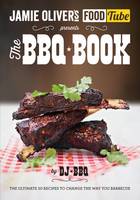 , opens a new window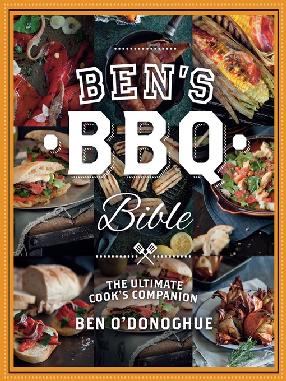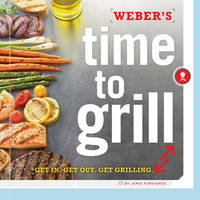 , opens a new window