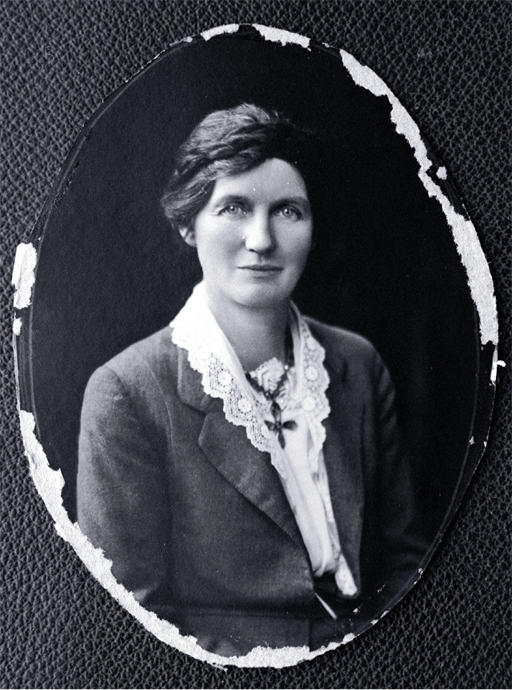 Elizabeth McCombs became New Zealand's first woman MP in 1933 when she won the Lyttelton seat in a by-election.
Other noteworthy achievements include:
second woman to be elected to the Christchurch City Council (1921-1935)
one of the first women to be appointed as a Justice of the Peace (1926)
awarded the King George V Silver Jubilee Medal in 1935
Early life
Elizabeth (Bessie) Reid Henderson was born at Kaiapoi on 19 November 1873.
She was the eighth of nine children, and despite the death of her father in 1886 when she was 13, Elizabeth was able to stay at school until she was 16, having one term of secondary education at Christchurch Girls' High School in 1889.
A supporter of causes
A prohibitionist, Elizabeth was President of the Young People's No Licence League from 1902 – 1905, and was a long-time member of the New Zealand Women's Christian Temperance Union, where she served as Dominion Treasurer (1909-10), Christchurch District President (1913-1917), National Superintendent (Domestic Science Department) in 1913, and President of the Sumner Branch (1909-1921).
She was secretary for the Canterbury Children's Aid Society, a group which was active in assisting orphaned and neglected children.
A 'political' marriage
In 1903, at the age of 30, Elizabeth Henderson married draper James McCombs. They had two children, Terence and Alison, and raised two orphans. James and Elizabeth were both committed socialists, and when James was elected first President of the second New Zealand Labour Party, Elizabeth was elected to the executive.
James McCombs was elected MP for Lyttelton in 1913, and held the seat through until his death in 1933 – although with only a 32 vote majority following the 1931 general election.
In the public service
Elizabeth McCombs was elected as the second woman councillor to the Christchurch City Council in 1921, where her most visible achievement was the building of the crèche and women's rest rooms in Cathedral Square. She was very active in committee and local body work – being elected to the Electricity Committee, becoming the first woman chair in 1929, and again 1931-1935.  On the Electricity Committee she fought hard to win ratepayers the lowest domestic electricity rates in the country. Her main motivation for this was to make life easier for housewives.
She also became the first woman representative on the Christchurch Tramway Board in 1927, and served on the Mayor's Relief of Distress Fund in 1933.
Elizabeth served as member of the North Canterbury Hospital Board from 1925 to 1934, working to help the unemployed as a member of the Board's Benevolent Committee from 1926 through to 1934, which included The Depression years. On the Board itself she campaigned for nutritious meals for patients and nurses, and worked hard to improve nurses' working conditions.
Landslide by-election win
Following the death of her husband James in 1933 (see his Obituary), Elizabeth won the by-election for the Lyttelton seat with a hugely increased majority – winning 6,344 of the 10,347 votes cast, taking her seat in September 1933.
Remembrance and legacy
"She was a skilled and effective orator, and in her maiden speech, 'speaking in clear, measured tones', she attacked the government's unemployment policy, accusing the ministry of 'mental euthanasia'. She emphasised that women were not included in the unemployment statistics and that they received minimal relief when they were out of work, although women who had jobs paid unemployment taxation. She expressed a similar concern for unemployed youths and urged the government to heed women's demand for the appointment of women police. On other occasions, she advocated equal pay for women, upheld the citizenship rights of women married to men of other nationalities, and promoted the establishment of New Zealand industries as a means of reducing unemployment." (Te Ara - the Encyclopedia of New Zealand)
Such a hectic workload took its toll, and Elizabeth, who suffered from asthma, died in Christchurch on 7 June 1935, survived by her two children. Her son Terence succeeded to her parliamentary seat.
She had worked hard to improve the position of women in society, and proven that women are indeed as capable as men in public service. Following her death the Elizabeth McCombs Club for Labour women was established. She and her husband are commemorated by the McCombs Memorial Garden in Woolston Park.
Photos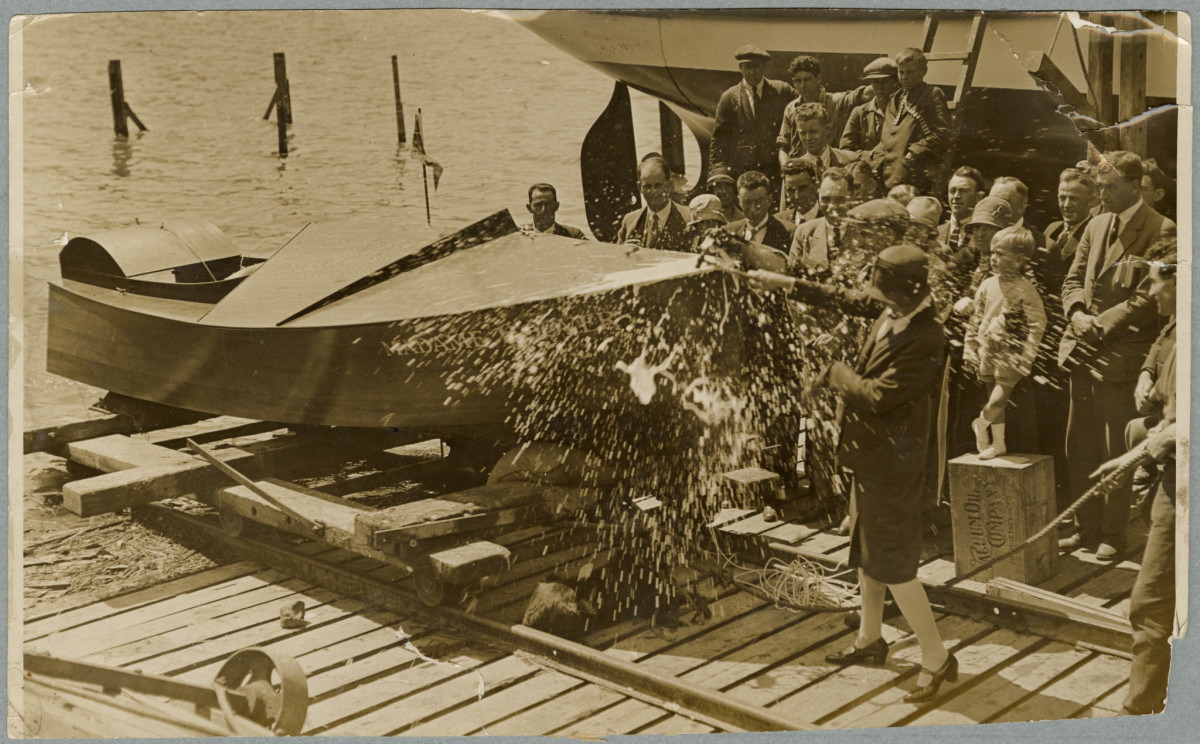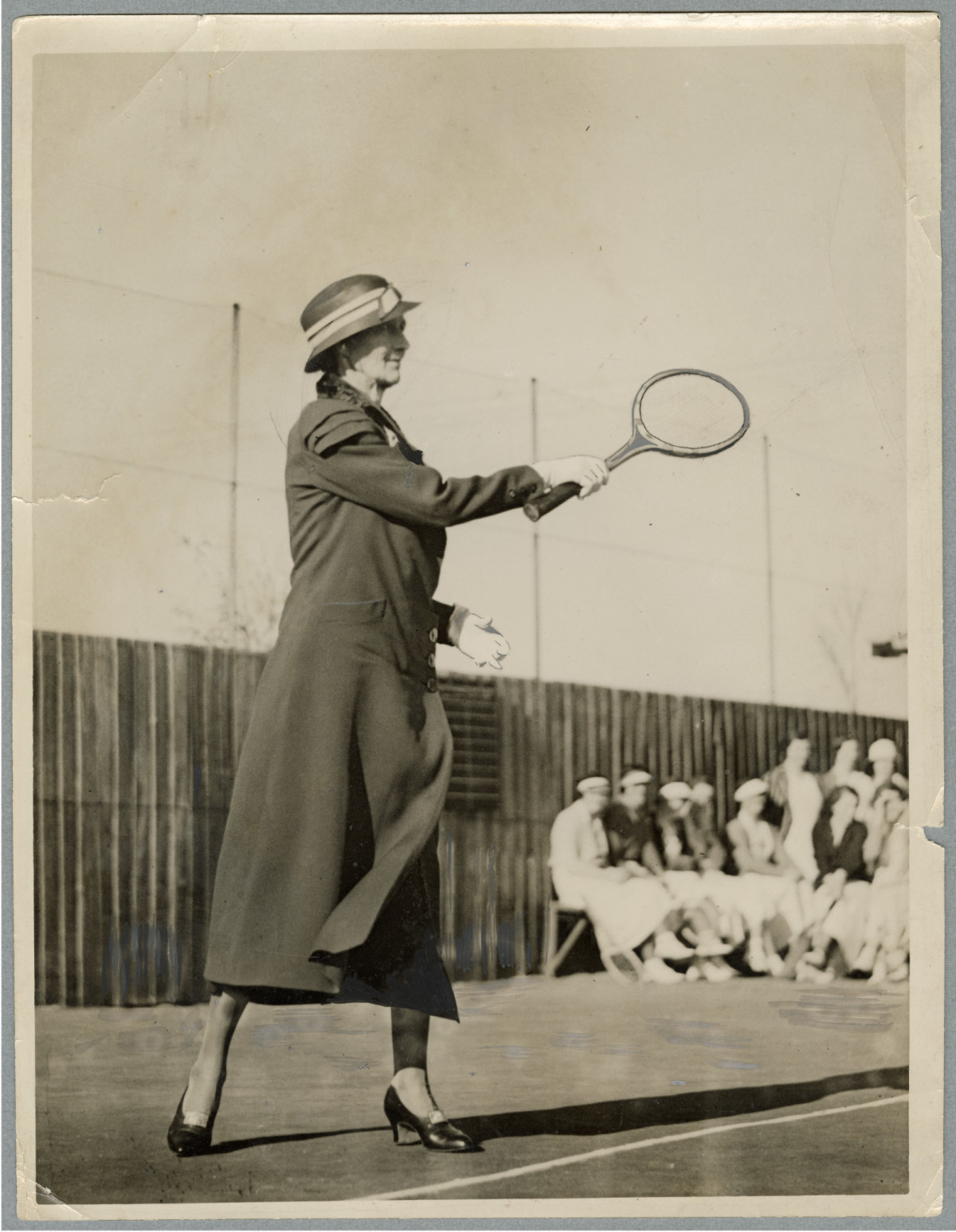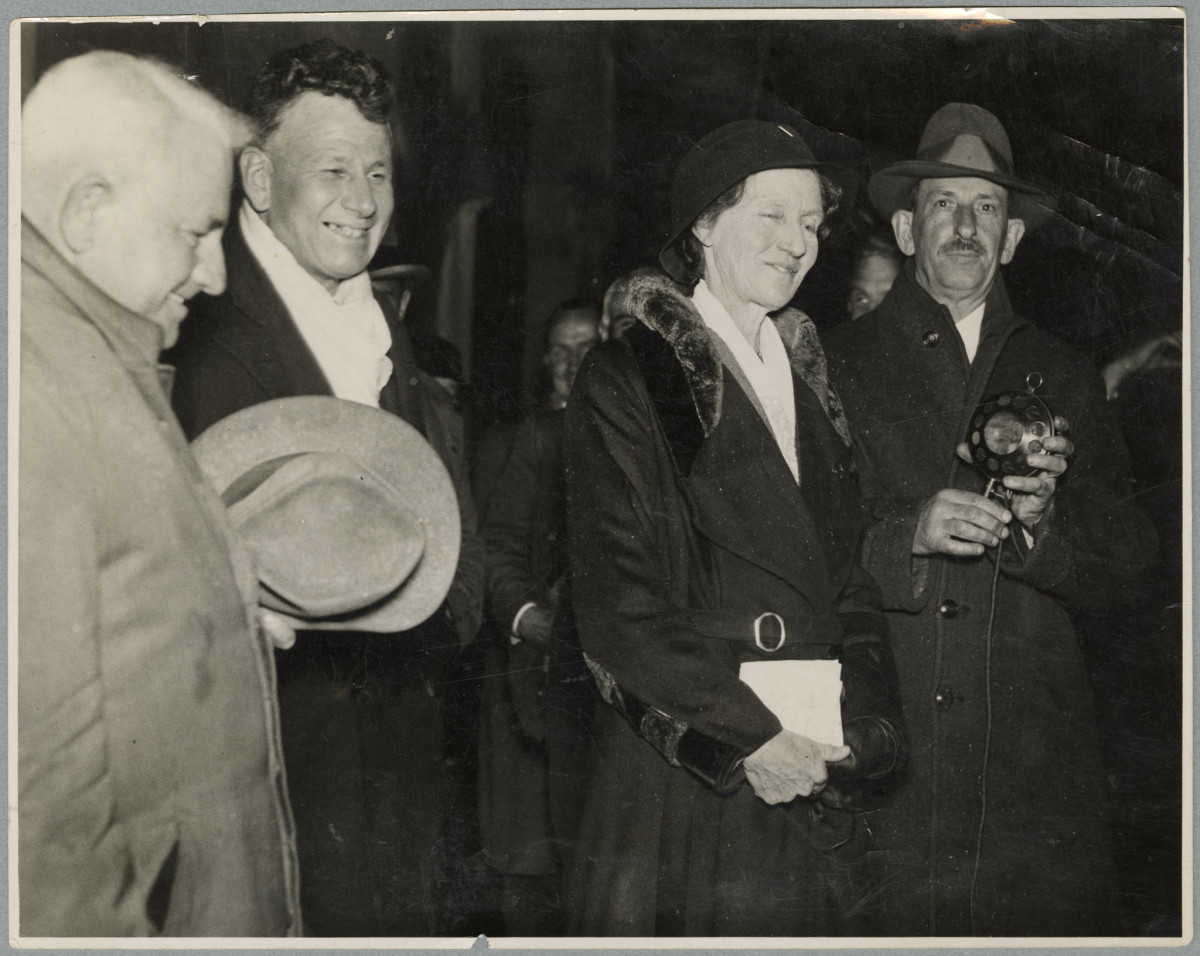 Further reading
In our catalogue
Online resources