Christchurch City Libraries lists literary prize winners and links to catalogue searches, but we may not hold copies of all titles mentioned.
The Kathleen Grattan Award is for an original collection of poems or a long poem by a New Zealand or Pacific resident or citizen.
Auckland poet Kathleen Grattan, a journalist and former editor of the New Zealand Woman's Weekly, died in 1990. A member of the Titirangi Poets, her work was published in Landfall and other volumes including Premier Poets, a collection from the World Poetry Society. Her daughter Jocelyn Grattan, who also worked for the New Zealand Woman's Weekly, shared her mother's love of literature. She generously left Landfall a bequest with which to establish an award in memory of Kathleen Grattan.
Award conditions
This biennial award is for an original collection of poems, or one long poem, by a New Zealand or Pacific permanent resident or citizen. Individual poems in the collection can have been previously published, but the collection as a whole should be unpublished. The winner is announced in the November issue of Landfall, and the winner will receive $10,000 and a year's subscription to the magazine.
See more literary prize winners.
2019
Sinking Lessons Philip Armstrong (judged by Jenny Bornholdt)
2017
The Farewell Tourist Alison Glenny (judged by Bill Manhire)
2015
Nothing For It But To Sing Michael Harlow (judged by Emma Neale)
2013
Nephology for Beginners Siobhan Harvey (judged by Jeffrey Paparoa Holman)
2011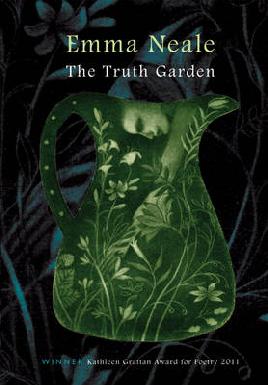 The truth garden Emma Neale (judged by Cilla McQueen)
2010
This City Jennifer Compton (judged by Vincent O'Sullivan).
2009
Stunning debut of the repairing of a life by the late Leigh Davis (judged by Ian Wedde).
2008 inaugural winner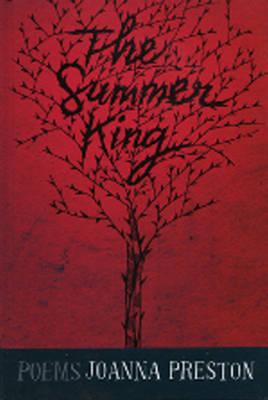 The Summer King Joanna Preston (judged by Fleur Adcock).
This collection also won the Australian Mary Gilmore Award for best first book of poetry.