Elections New Zealand is the official election site. It covers everything you need to know about voting, and how the election system works. The 2017 General Election took place on Saturday 23 September.  The last possible date for the next general election to be held is Saturday, 21 November 2020.
Advance voting
Advance voting was available at some libraries and other venues 11-22 September 2017.
No voting took place in libraries on election day. For voting on election day, Saturday 23 September, see Elections New Zealand's polling place map
Information for Christchurch voters
In the last election, Christchurch voters could vote in one of the following electorates:
Elections information
Each electorate has an official profile which includes the previous election results, statistical profiles and maps.
MPs in Parliament lists current MPs with their political biographies and contact details.
The Elections New Zealand website features information in different languages.
Electoral rolls and voting
Individuals can check their personal enrolment details online, however the full electoral rolls are not available to view online.
Results
The New Zealand election results website publishes the results of elections, by-elections, and referendum.
Election photographs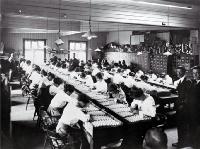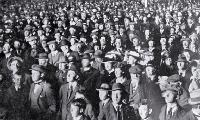 See also