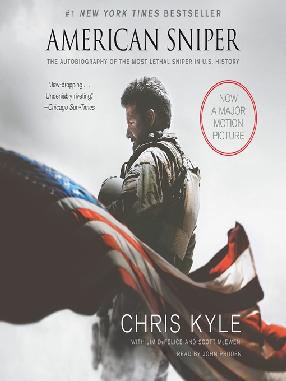 Many of the bigger recent movies have either been original scripts or based on novels, so 2015 may be a bit different in that there are some big numbers coming up based on non-fiction work.
The reviews have been best with American sniper, based on the Chris Kyle bestseller about the man who holds the record as the deadliest sniper in American military history for his confirmed 150 killings. Clint Eastwood has directed the film version which has Bradley Cooper as Kyle and Sienna Miller as his wife.
Nathaniel Philbrick's book, In the heart of the sea, is a gripping read about the sinking of the Essex and its fatal encounter with a whale. Ron Howard has directed the film version with Chris Hemsworth, Brendan Gleeson, Cillian Murphy - and Ben Whishaw as the author of Moby Dick, Herman Melville.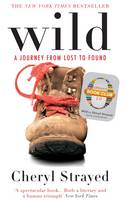 Cheryl Strayed's Wild is an interesting account of the author's 1100 mile solo hike on the Pacific Crest Trail. Advance reviews have been enthusiastic for the film version with Reese Witherspoon.
Reviews have been less enthusiastic for Angelina Jolie's directorial account of another bestseller, Laura Hillenbrand's Unbroken, about Olympic runner Louis Zamperini and some critics felt it was a gruelling slog that didn't justify its "if you can take it, you can make it" tagline.
If you have extra Sky channels you may have seen the adaptation of Bill O'Reilly's Killing Kennedy (Rob Lowe as Kennedy) and coming up is Killing Jesus with Kelsey Grammar as King Herod.