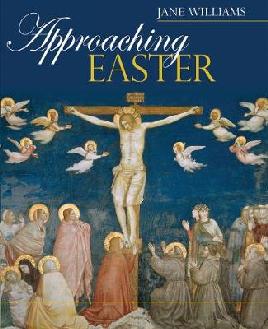 This page links to information about the origins, traditions and dates of Easter, as well as events, activities and library resources.
Check our Easter opening hours. All of our libraries will be closed on Good Friday and Easter Monday except Tūranga is open from 10am to 5pm on Easter Monday. Libraries are open as usual Saturday and Easter Sunday except Linwood Library at Eastgate which is closed on Easter Sunday. 
View images of Easter on DigitalNZ.
Search our catalogue
Origins
Easter
From the World Book Online Reference Center. Access this with your library card number and PIN, or at our libraries.
Easter page for kids
Quick facts and useful links from our kids' page about Easter.
History of Easter
Information from History.com
How Easter works
Describes the religious and cultural origins of the Easter holiday as well as symbols such as Easter eggs, the Easter bunny and hot cross buns.
Catholic Encyclopedia: Lent
Describes the traditional forty days of fasting prior to Easter.
Easter dates
Public Holidays - future dates
New Zealand public holiday information from the Department of Labour.
Easter events and activities
Easter events in Canterbury
From Eventfinda
Easter arts and crafts
From Kiwifamilies.co.nz
Easter feasts and fun
From kidspot.co.nz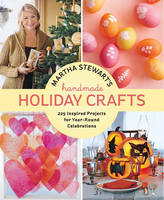 Easter crafts projects
From allcrafts.net
Hoppy Easter
Easter stories, animations, and pictures to colour from Holidays.net.
Easter by Martha Stewart
Decorated eggs, menus and more.