Christchurch and Canterbury are renowned as areas that have great fishing, rivers and an abundance of accessible coastline that lends itself to throwing a line in the water to see what's nibbling. This page lists fishing resources at Christchurch City Libraries and links to fishing regulations, places to fish and further information.
Places to fish in Christchurch
The Avon and Heathcote rivers, the Groynes, the New Brighton Pier and most wharves in Banks Peninsula offer fishing to members of the public in Christchurch. See the Christchurch City Council's fishing page for more information.
For information on the region check the Department of Conservation's list of places where fishing is permitted in Canterbury.
Fishing regulations and licences
Canterbury is divided into two fishing areas by Fish and Game New Zealand — North Canterbury, and the Central South Island. Angling regulations are updated annually for each river or lake, and include bag and / or size limits, as well as designating areas that are closed to fishing. Read the full North Canterbury regulations and the Central South Island regulations.
Sea fishing in the Canterbury region is covered by the South-East area fishing rules as laid down by the Ministry for Primary Industries. There may be restrictions on fishing in certain areas and bag limits may apply.
Ngāi Tahu explain customary fishing regulations on their website. You can also read about management tools are used to help sustain the fisheries.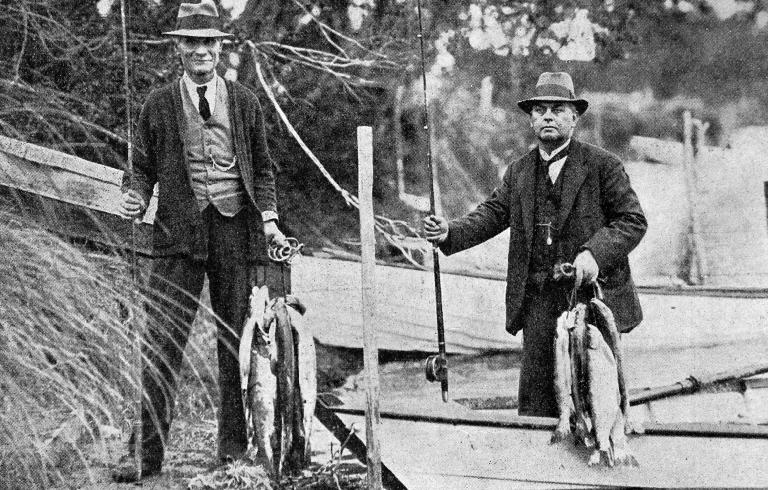 Sport fishing (trout, salmon, char, tench, rudd or perch) requires the purchase of a licence. Some areas are prohibited to anglers. Licences are available from most sporting goods shops and on the Fish and Game New Zealand website, which also details costs and options for individual and family licences — from a 24-hour licence to whole season permit.
Whitebait regulations, including types and positions of nets, are enforced by the Department of Conservation.
More local information can be found on the Christchurch City Council fishing page.
Didymo
Due to the spread of didymo, or rock snot as it is colloquially known, felt-soled wading boots were outlawed in 2008. All anglers are urged to check, clean and dry their gear to help reduce the spread of didymo.
First found in New Zealand in 2004, didymo is an invasive freshwater alga that clogs rivers and threatens the ecological balance of the environment.
Fishing season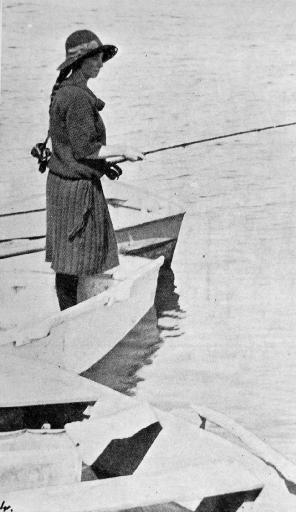 It is possible to fish year-round, however the best sport fishing occurs from 1 October to 30 April.
Both brown trout (salmo trutta) and rainbow trout (salmo gairdnerii) are found in Canterbury waters, as are Chinook or quinnat salmon.
Sea fishing is permitted year round, though there may be limits on the amount of fish that may be caught.
The whitebait season runs from 15 August until 30 November inclusive in all parts of New Zealand except the West Coast of the South Island and the Chatham Islands.
Fishing resources
Search our catalogue
Our online resources
Recommended  websites