Christchurch has long been called the 'Garden City'. Explore our gardening and garden-related information and resources.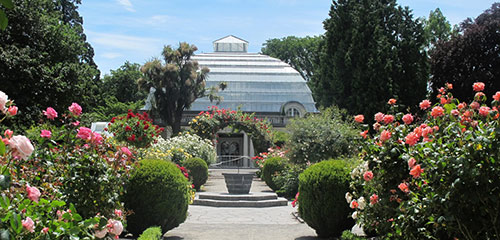 Our web pages
Our Community information directory CINCH lists Gardening Organisations and Courses. The listings include contact information for garden clubs, specialist plant clubs, organic gardening groups and other gardening organisations in Christchurch.
Search the catalogue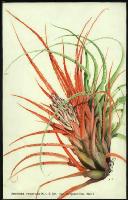 This image of Aechmea recurvata var. ortgiesii (Gee-0018) is from a collection of botanical illustrations by Gordon Gee.
View the full Gordon Gee watercolour collection.
Search our catalogue on subjects related to gardening. If you are looking for information on growing a particular plant just use the name of that plant e.g. Roses, Daffodils etc., and search using Subject.
Other useful searches:
Magazines
Our gardening eMagazines includes gardening titles from New Zealand and overseas. Press Reader has the most recent issues of NZ House and Garden and some other gardening titles.
We also have an extensive collection of print gardening magazines.
eResources
Gardening eResources we subscribe to include: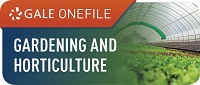 Key issues in gardening, landscaping, and other areas of horticulture. Practical aspects as well as the scientific theory.
Full text reference books including:
Oxford Companion to the Garden which combines a survey of the world's gardens with articles on a range of topics, such as horticulture, scientific issues, and the social history of gardens, as well as biographies of garden designers, nurserymen, and others.