Christchurch City Libraries lists literary prize winners and links to catalogue searches, but we may not hold copies of all titles mentioned.
Originally called the Wattie Book Awards and later renamed the Goodman Fielder Wattie Book Awards when the Wattie's company merged with Goodman Fielder.
Montana took over sponsorship in 1994 and the awards became the Montana Book Awards (1994-1995) before combining with the New Zealand Book Awards to become the Montana New Zealand Book Awards in 1996.
1993
1992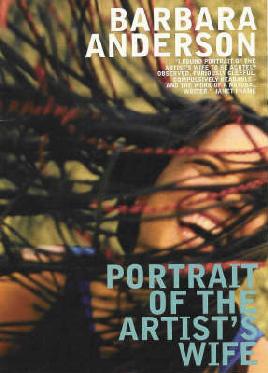 1991
1990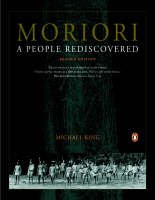 1989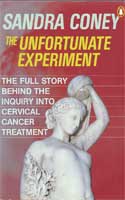 1988
1987
1986
1985
1984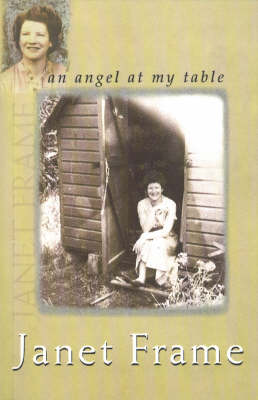 1983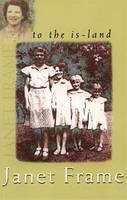 1982
1981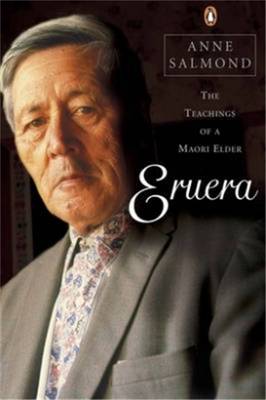 1980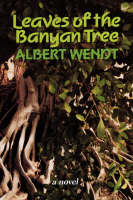 1979
1978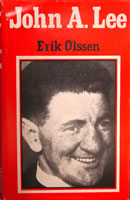 1977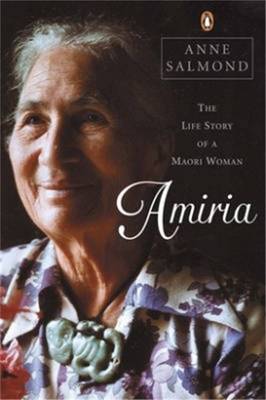 1976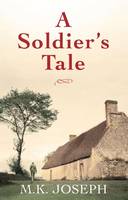 1975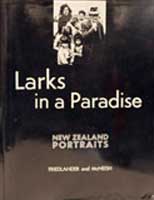 1974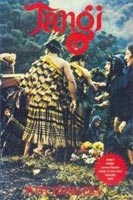 1973
1972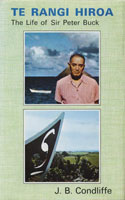 1971
1970
1969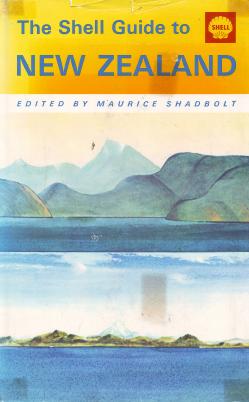 1968