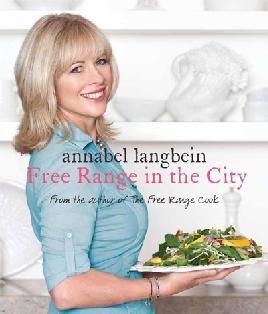 We have resources to help cooks and food lovers - from cookbooks to food history and food dictionaries.
Search our catalogue
Browse our latest food and wine titles.
Search for cooking or cookbooks. We also have children's cookbooks.
If you are looking for information on a particular cuisine just use the name of that cuisine e.g. Thai, Mexican, Vegetarian, add the word cooking and do a subject search.
Booklists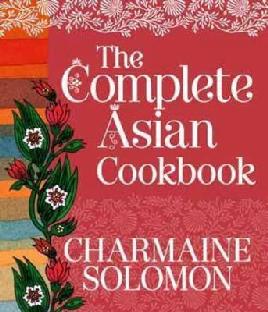 These booklists feature staff picks of the best New Zealand food related resources:
Magazines
RBdigital magazines includes several food and drink eMagazines that you can download for free and keep. Titles include Dish, Donna Hay, Super Food Ideas, Decanter and many more.
We also have an extensive collection of print food and wine magazines.
eResources
Recipes and culinary industry information for recreational cooks and professional chefs alike.
Access this with your library card number and PIN, or at our libraries.
Over 600 articles on food and its place in human culture and society, covering everything from agronomy to zucchini. Ed. Solomon H. Katz. New York: Charles Scribner's Sons, 2003. From The Gale Virtual Reference Library.
Access this with your library card number and PIN, or at our libraries.
A handy, non-technical guide to the terms you encounter on food labels, in advertising, or in the media, this dictionary contains over 6000 entries on food and nutrition. David A. Bender, Oxford, Oxford University Press, 2014 (4th edition. From Oxford Reference Online.
Access this with your library card number and PIN, or at our libraries.
Search CINCH, our community information directory, for local cooking courses.
Browse websites listed in our Internet Gateway, including the BBC's excellent A to Z of food ingredients
Our web pages
Health