This guide aims to help you find information on New Zealand fashion and designers – in books, magazines, and online.
Explore our fashion resources
Search the catalogue for books on New Zealand design and designers:
Costume and fashion images from the Christchurch City Libraries collection.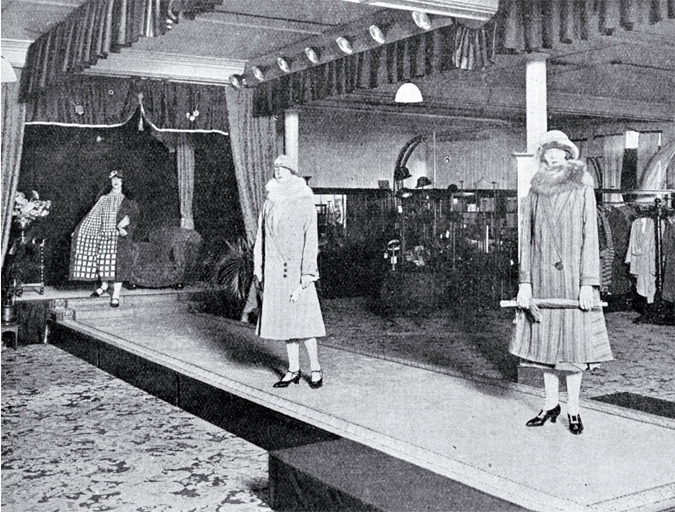 Resources for the dedicated follower of fashion – books, magazines and web sites on the elements of style.
Our page on wearable arts helps you find information about designing and making clothes, costumes and wearable arts.
Blog posts
Newspapers and magazines
The New Zealand Herald fashion section includes local and international news, and interviews with fashion identities.
Stuff's fashion section. The Life section in Wednesday's issue of Christchurch newspaper The Press has fashion information. 
New Zealand's major fashion magazine. Available in print, and in eMagazine.
Search for historical examples of local fashions. Try changing the date to cover a particular period. For images, try selecting advertisements or illustrated captions.
Online resources
A selection of web resources with a New Zealand fashion focus.