Like other places at the head of the harbour, the area known as Duvauchelle has old Māori names not well known today.
One such place is Oinako the site of an ancient pā. It is was once the site of the Duvauchelle Hotel which sat close to the main Akaroa highway. Following the earthquakes of 2010 and 2011 the hotel was demolished in 2012. (There is another place bearing the name Oinako in the present day Akaroa township where an incident occurred following the battle at Parakākāriki Pā).
Te Wharau is the name of a creek running into the sea where on flat land nearby, a taua (war party) of Ngāti Awa warriors were camped during the Ōnawe battles led by Te Rauparaha.
Te Whare Kakahu (possibly Kakaho) is another creek in the Duvauchelle area.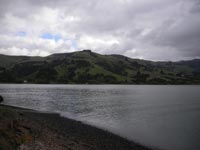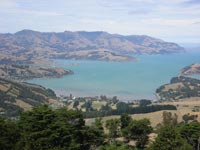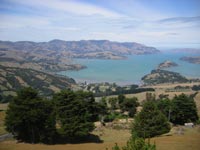 Sources
Louis Vangioni and D.J.C. Pringle, Māori Names & Traditions — Points of Interest Around Akaroa Harbour, The Akaroa Mail, 1970