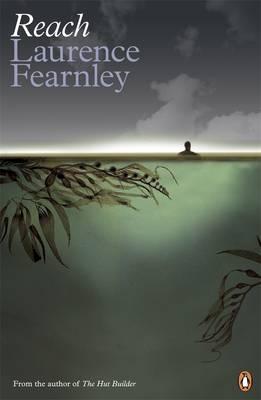 This morning in a café, three of my favourite things came together for a sort of a bookish group-hug.
First there was the cappuccino, then a book: Reach by Laurence Fearnley, and finally a delicious little custard tart. Life is good. Three ladies came across to find out what I was reading. I love when that happens. Then an elderly man joined in and said that he knew Laurence Fearnley and her parents but he didn't like her writing. Mountain men don't argue, he said of The Hut Builder. She got it wrong. By now the whole coffee shop was becoming quite intrigued.
And that is is exactly the sort of thing that happens at a literary festival such as the up-and-coming WORD Christchurch Autumn Season from 13th to 17th May. That same shared interest in books, authors, reading and ideas. And it's why I wouldn't miss attendance for all the world.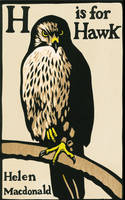 This time, I've got my sights set on Helen MacDonald and her talk on her memoir H is for Hawk. This is a book about the author's grieving for her father, a photographer, whose last photo was taken as he collapsed and died.
Grief stricken, she becomes obsessed with the idea of training her own goshawk. She buys Mabel for GBP800 on a Scottish quayside and takes her home to Cambridge. Then she fills the freezer with hawk food and unplugs the phone, ready to embark on the long, strange business of trying to train this wildest of animals.
The only other book that I have read which deals specifically with grief and grieving is Joan Didion's The Year of Magical Thinking. Both MacDonald and Didion, so suddenly bereft, embark on their own spiritual journeys to come to grips with loss. The first words Didion wrote after her husband's death are: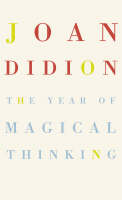 Life changes fast. Life changes in the instant.You sit down to dinner and life as you know it ends.
At the WORD Festival event I attended in Christchurch last year, I bought the first copy of Reach that had ever been sold. I know that because I was there when Fearnley told me, and inscribed those words in my new purchase.
Who knows what bookish joys await me at the WORD Christchurch Autumn Season this month. See you there!