Historic directories help locate where someone was living and their occupation. Use them also if you are researching the history of your house.
Try this eResource first: Ancestry Library Edition New Zealand, City & Area Directories, 1866 to 1955. Some years can be searched by person; others can only be browsed.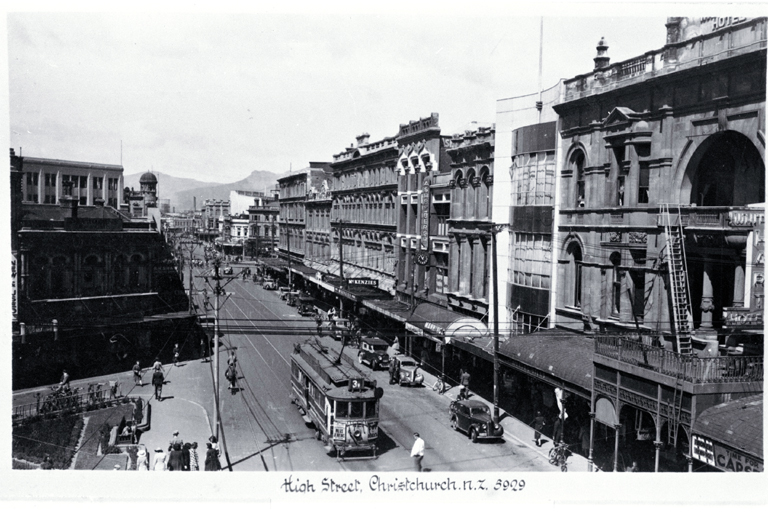 Street Directories
New Zealand Directory
The two volumes of Stevens and Bartholomew's New Zealand directory, available in book form and on microfiche, pre-date the better-known Wise's New Zealand Post Office directory, being published in 1866-1867 and 1867-1868. Stevens and Bartholomew's directory has sections on each province, lists tradesmen and professional people, has alphabetical lists of people and their occupations in major towns, lists of officials and the names and acreage of run-holders as well as pages of advertising.
Wise's New Zealand Post Office directory
This began in 1872 and was a national directory. Christchurch City Libraries has the 1870s-1950s Wise's available on microfiche, with later editions available in hard copy.
Wise's directories record heads of household, usually men, in a single alphabetical list covering the whole of New Zealand. If a person is listed at the same address over a lengthy period and then disappears, it is likely that s/he has died. If a man is replaced in the list by a woman at the same address, the husband has usually died.
The period 1872-1876 covers advertisements and a street directory only; from 1878 an alphabetical surname listing is also provided. The street directory section is broken into towns and cities, then streets. The name of one resident, not necessarily the property owner, is listed at each dwelling. There was a time lag of up to two years between the collection of information from householders and publication of the directory.
The directory, which has many omissions, should be used in conjunction with the electoral rolls.
The back of Wise's contains supplements which include lists of ministers of religion, runholders, government servants and business persons.
From the 1950s Wise's concentrates on Auckland, Wellington, Christchurch and Dunedin. Listing of names of householders ceased in 1981 and from then only streets (no residents) and businesses are listed. The Christchurch edition was last published in 1997.
Stone's directory
Stone's directory is similar to Wise's directory but more South Island editions than North Island were published. Christchurch City Libraries holds the South Island editions. The directory provides an alphabetical list of residents, lists of tradespeople, officials and runholders, and the early editions also provided a general directory of New Zealand information.
Christchurch City Libraries holds the resource in both microfiche and hard copy form, beginning in 1886 (for Otago & Southland) and 1904 for (Canterbury, Nelson, Marlborough and Westland) and running up until 1955.
Other directory resources
New Zealand Gazetteers
Published in 1994, Discover New Zealand is an updated version of Wise's New Zealand guide: a gazetteer of New Zealand. It lists places in New Zealand, where they are situated, gives historical information about the area, their industries and agriculture. Its weakness is that places appear in an A-Z list within provinces.
Earlier versions of this work were published at the end of the 19th century. Initially entitled Wise's New Zealand index, it became The New Zealand guide and then the Wises New Zealand guide: a gazetteer of New Zealand. Older versions have references to towns whose names have changed or to towns now uninhabited.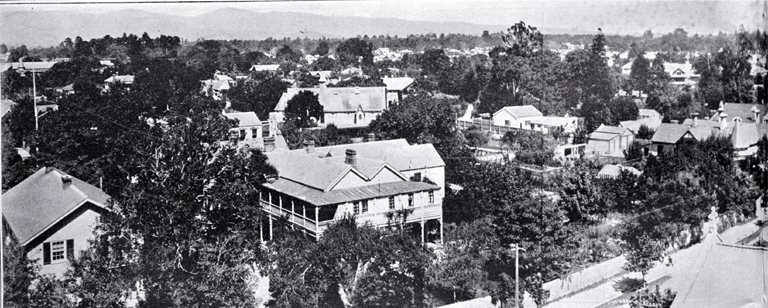 This was published annually between 1853-1892. Christchurch City Libraries has a set for 1863-1892. Businesses in Canterbury (including private schools), are listed by type, where they were and who was in charge. There are lists of government departments, both provincial and central, and lists of employees within those departments – sometimes extensive, sometimes not. Many Canterbury Provincial Government employees appear.
Published from 1997 and known also as UBD South Island. From 2006 it was published online, but is no longer active.
Directory finding aids
This provides the names of directories which may be of interest during your family history research.

D. Hansen, Directory directory

Subtitled The family, local and social historian's guide to contents and holdings of New Zealand almanac, business, postal and telephone directories, 1842-1960.