Kinloch, I. Echoes of Gallipoli: in the words of New Zealand's Mounted Riflemen
Prologue: New Zealand Mounted Rifles Brigade, pp. 17-28;
Ch. 1: War with Germany;
Ch. 2 covers voyage and arrival in North Africa;
Ch. 3: Egypt;
Chs. 5-14: Gallipoli.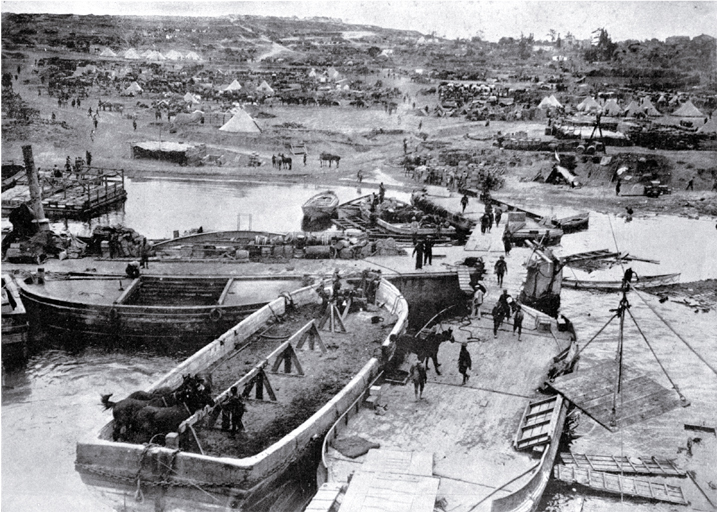 McGibbon, I. Gallipoli: a guide to New Zealand battlefields and memorials
Matthews, M. Shattered glory: the New Zealand experience at Gallipoli and the Western Front  2010
Part 2: Gallipoli, pp. 91-172.
Pugsley, C. The ANZACs at Gallipoli
Written for school-aged children; a useful introduction.
Pugsley, C. Gallipoli: the New Zealand story
Chronology: pp. 360-2; New Zealand statistics, pp. 363-5.
Stowers, R. Bloody Gallipoli: the New Zealanders' story
Substantial, well-illustrated history. Includes portraits of some of those killed.
New Zealand dead, pp. 274-383, with brief biographical details of those killed;
prisoners-of-war, pp. 384-5;
honours and awards, pp. 386-417;
New Zealand recommendations, pp. 418-428;
New Zealand cemeteries and memorials, pp. 429-431;
places familiar to New Zealanders, pp. 432-6;
Gallipoli slang, pp. 436-8.
Taylor, P. Gallipoli: a battlefield guide
Ch. 2: Overview of Gallipoli campaign, by Chris Matthews; Ch. 3: Approaches and exits; Ch. 4: Helles; Ch. 5: ANZAC; Ch. 6: Suvla Bay.
Waite, F. The New Zealanders at Gallipoli
Troops serving in Gallipoli, pp. 302-5;
honours and awards, pp. 308-316;
place-names, pp. 317-324;
Gallipoli chronology, pp. 325-9.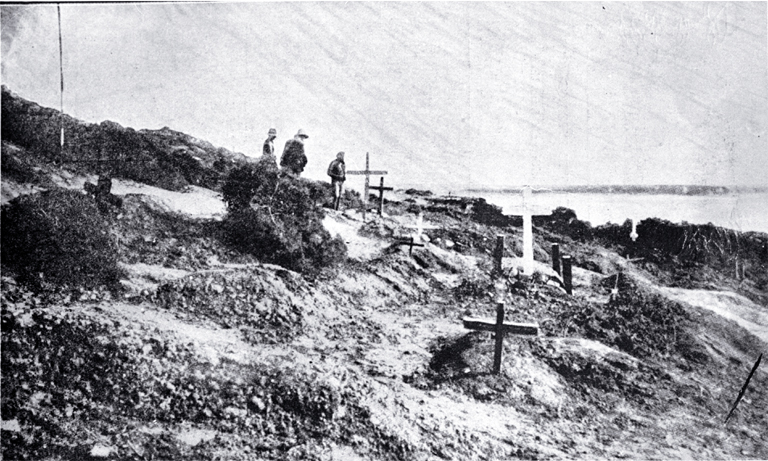 For further information, you can also check the libraries' catalogue: World War, 1914-1918 - Campaigns - Turkey - Gallipoli Peninsula
Websites
The Gallipoli campaign
Information on the campaign from New Zealand History online.
Anzac Day
Information from New Zealand History online.