Try first
The website of the New Zealand Defence Force includes a comprehensive guide to military medals and a bibliography of further sources.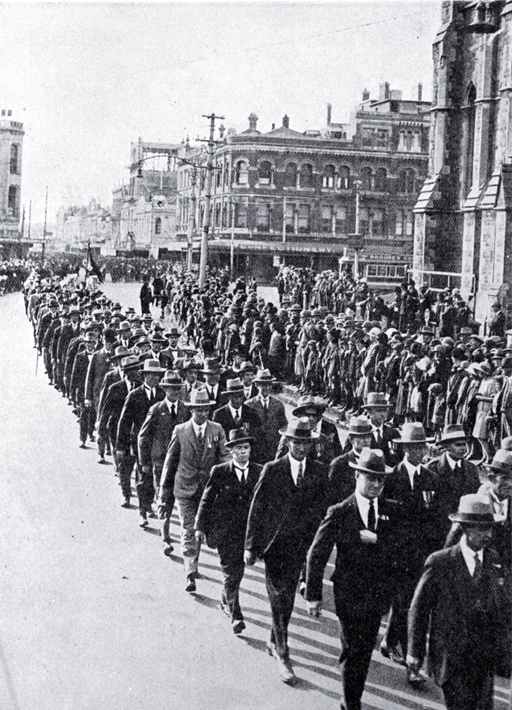 Other sources
Bryant, G.A. Where the prize is highest: New Zealanders who have won the Victoria Cross
Biographical articles about and photographs of New Zealanders who have won the Victoria Cross, including those who served in non-New Zealand forces. World War 1 winners, pp. 29-125.
Chamberlain, H.E. Service lives remembered: the Meritorious Service Medal in New Zealand and its recipients
Alphabetical listing, with comprehensive biographies and service details of award winners.
Chamberlain, W. M. Victoria Cross winners of New Zealand
Includes citations and photographs for the 13 New Zealanders serving in the New Zealand forces who won the Victoria Cross during World War 1: C.R.G. Bassett, Donald Brown, Samuel Frickleton, Henry J. Nicholas, Leslie W. Andrew, Richard C. Travis, Samuel Forsyth, Reginald S. Judson, Harry J. Laurent, James Crichton, John G. Grant, Bernard Freyberg, William E. Sanders.
Gray, J.H. Quid non pro patria: the short, distinguished military life of Henry James Nicholas VC MM 2007
Nicholas was awarded a Victoria Cross for his actions in the Battle of Polderhoek Chateau, December 1917. Includes accounts of his military experiences on the Western Front, the battles in which he took part and his death in November 1918.
Haigh, J.B. New Zealand and the Distinguished Service Order
Part 1: Army; Part 2: Air Force; Part 3: Navy; Part 4: Expatriates. Includes World War 1, Alphabetical listing of recipients of DSO, with citations (including original Gazette references), biographical notes, and lists of other awards received.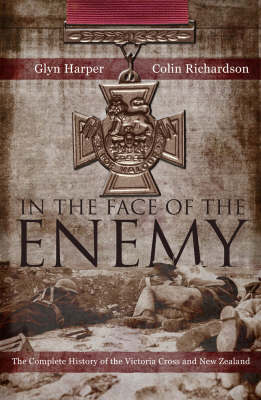 Harper, G. In the face of the enemy: the complete history of the Victoria Cross and New Zealand
Ch. 1: History of the Victoria Cross; Chs. 4-9: World War 1; Ch. 14: George Cross and Albert Medal. Appendix: VC citations, pp. 231-249.
McDonald, W. Honours and awards to the New Zealand Expeditionary Force in the Great War
Alphabetical listing of award winners, including nurses. Notes rank, regiment, citations (with original Gazette references). Includes Mentioned in Despatches.
Polaschek, A.J. The complete New Zealand Distinguished conduct medal
Part 2: World War 1. Lists of recipients with biographical notes, citations (including original Gazette references) and lists of other awards received.
Wright, M. New Zealand's military heroism  2007
Stories of New Zealand heroes in conflicts over the last 150 years, including during the first World War.
For further information, search the catalogue: