Here are listed some of the major sources on New Zealand participation in the significant battles of the war.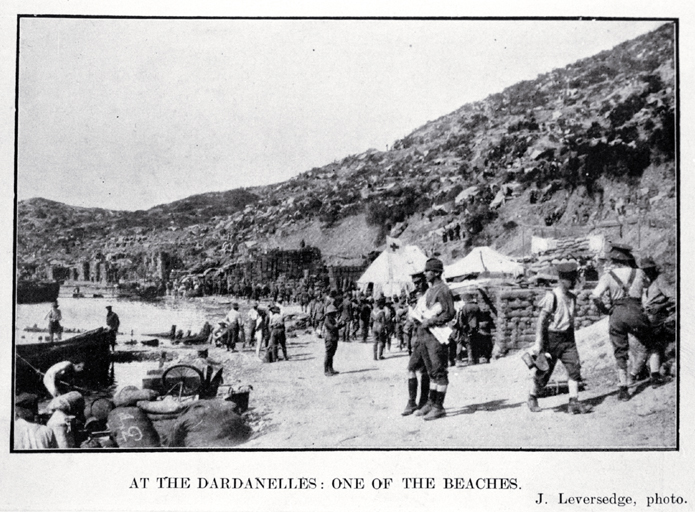 Reports on the campaigns undertaken by particular New Zealand regiments can also be found in the Regiments section.
Drew, H.T.B. The war effort of New Zealand: minor campaigns in which New Zealand took part 1923
Includes Samoa, Senussi, New Zealand camps in England. Covers work of nurses, veterinary corps, New Zealand hospitals and hospital ships, dental corps.