Christchurch City Libraries lists literary prize winners and links to catalogue searches, but we may not hold copies of all titles mentioned.
The Ngaio Marsh Award for First Novel was first awarded in 2016, and in 2017 the Ngaio Marsh Award for Best Non Fiction was introduced. Ngaio Marsh Award for Younger Readers began in 2021.
The shortlist was announced 10 August 2023. The winners were announced at WORD Christchurch Festival's Ngaio Marsh Awards and Crime Quiz Night, Friday 24 November.
See more literary prize winners.
2023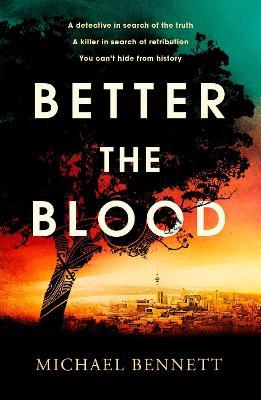 2022
2021
2020
2019
2018 
2017
2016
The judging panel of seven crime writing experts from New Zealand, Australia, the United States, the United Kingdom, and the Nordic countries, announced the winners at the 2016 WORD Christchurch Writers and Readers Festival on 27 August.