World and travel reading guide
Experience unfamiliar landscapes, people and cultures. Be transported.
Fall under the spell of travel. Find reads that take you to exotic cities, feast on the foods of a foreign culture, or be inspired by real life adventurers.
Grow your understanding of the world by immersing yourself in the history, politics, and culture of another land or region.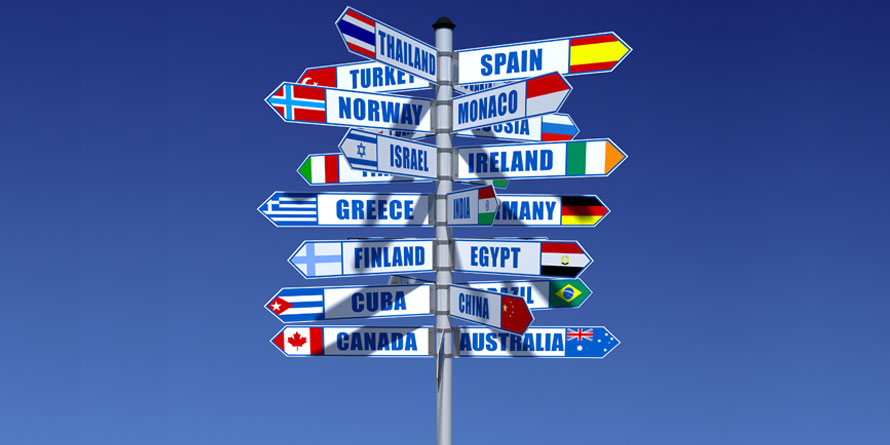 Armchair travel newsletter
Travel books in the catalogue
Find non-fiction on your favourite topic
Whatever kind of non-fiction you're into, find lists, new authors to try, and staff picks.