Christchurch City Libraries has a chance every year to influence the largest and most international literary prize by nominating three books for The International DUBLIN Literary Award.
The Dublin Literary Award is presented annually for a novel written in English or translated into English. The Award is sponsored by Dublin City Council, the municipal government of Dublin, and administered by Dublin City Public Libraries. The Award aims to promote excellence in world literature. Nominations are submitted by library systems in major cities throughout the world.
Go to our Dublin Literary Award page.
Our selection: 2023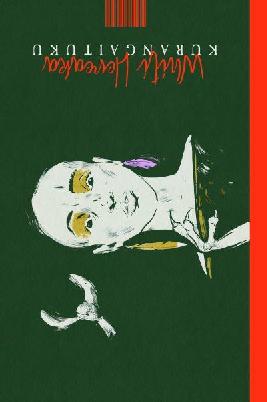 Kurangaituku by Whiti Hereaka, published by Huia Publishers
 On the face of it, it is simply the retelling of the legend but it is so much more than this. It is about the power of our own voice to tell our story. It is about the importance of story to ourselves and our culture and the destructive nature of someone else telling or supplanting our story eg colonisation. An amazing, thought-provoking, beautifully lyrical work.
 'Do you see what their stories have done?...They have made monsters of us both'. 
Our selection: 2022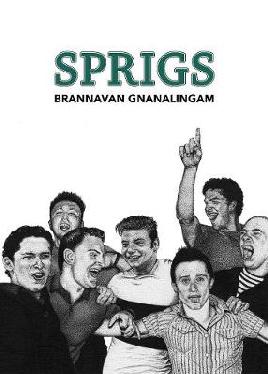 Sprigs by Brannavan Gnanalingam, published by Lawrence & Gibson
"Sprigs is a powerful and challenging story. Priya is a fifteen-year-old who goes to a party with rugby players and other kids, and is attacked in an 'incident'. We hear words from different people, and power and privilege combine to protect the guilty. When we hear from Priya herself - her voice is so compelling it cuts through and leaves the reader devastated."
Shining a spotlight ?

Sprigs by @Brannavan & pub. Lawrence & Gibson, is a tale of a rugby match, the after party, and life for Priya after the 'incident', of whispers and confrontations, wealth and privilege.

Nominated @ChristchurchLib New Zealandhttps://t.co/RQjtRF9wkp pic.twitter.com/kAAXy8qQSw

— Dublin Literary Award (@DublinLitAward) February 21, 2022
Our selection: 2021
Auē by Becky Manawatu, published by Mākaro Press
Kia ora from Tūranga, Christchurch City, New Zealand!

Many thanks to Mike from @ChristchurchLib who reviews their nomination for the 2021 #DubLitAward, Auē by Becky Manawatu.

?SHORTLIST ANNOUNCED @ 00:01am on Thurs, 25 March?@IrelandinNZ @MakaroPress @dubcilib @ILFDublin pic.twitter.com/Puz2IVEdzp

— Dublin Literary Award (@DublinLitAward) March 24, 2021
Our selections: 2020
Our selections: 2019
Our selections: 2018
Our selections: 2017
2016
2015
2014
2013
2012
2011
2010
2009
2008
2007
Blindsight Maurice Gee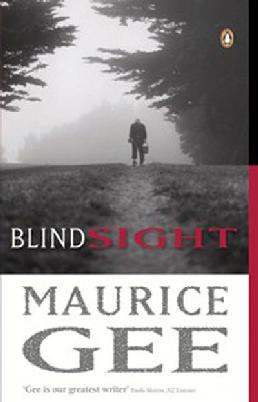 2006
Book book Fiona Farrell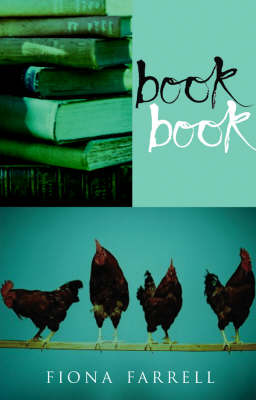 2005