Christchurch City Libraries lists literary prize winners and links to catalogue searches, but we may not hold copies of all titles mentioned.
This literary prize, originally known as the Booker Prize, was from 2002 to 2019 sponsored by the Man Group (and was known as the Man Booker Prize). The award's name was changed back to The Booker Prize in 2019. From 2020 the prize will be sponsored by charitable foundation, Crankstart. The Booker Prize Foundation (BPF) is responsible for the prize's organisation and operation. The Booker Prize aims to reward the best novel of the year written in English and published in the UK or Ireland. It was originally awarded only to writers from Commonwealth nations but from 2014 was extended to include writers from non-Commonwealth countries.
The winner of the Booker Prize receives £50,000.
The Booker Prize differs from the International Booker Prize in that the latter is awarded for a book translated into English and published in the UK or Ireland. See the Booker Prize website for more information.
2021 
The shortlist of six books was announced on Tuesday 14 September. The shortlisted authors each receive £2,500 and a specially bound edition of their book. The 2021 winner will be announced on Wednesday 3 November in an award ceremony held in partnership with the BBC at Broadcasting House's Radio Theatre.
2020 
The Booker Prize longlist was announced on 28 July 2020. The shortlist was announced on 15 September and the winner was announced on 19 November.


2019 


2018
Read: The Man Booker Prize 2018 Longlist announced
2018 Golden Man Booker Prize 
The 'Golden Five' were selected by the prize's five judges to showcase the winning books from Man Booker history that have best stood the test of time, the winner was selected by public online vote.


2017 
2016
2015
2014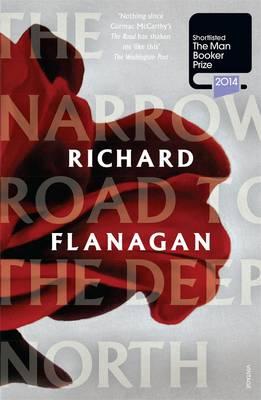 2013
2012
2011
The Best of Beryl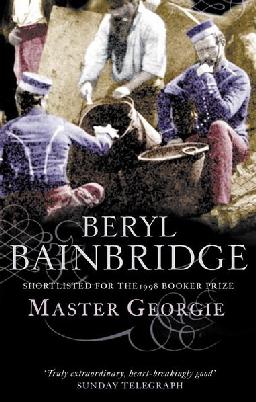 Novelist Dame Beryl Bainbridge was shortlisted five times for the Booker Prize, but never actually won. She died in 2010 and the following year in her honour, the Booker Prize Foundation created a special prize, The Man Booker 'Best of Beryl', and asked the public to consider which of her five shortlisted novels best deserved to win this special tribute prize.
2010
2009
2008
The best of Booker Prize
To mark the 40th anniversary of the prize, a panel of judges was asked to select a shortlist of the best books to have won the prize in the previous four decades. For the first time in the prize's history, the overall winner was selected by an online public vote.
2007
2006
2005
2004
2003
2002
2001
Earlier years' winners