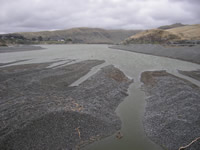 Ōruaka Pā overlooks the entry to Wairewa (Lake Forsyth). Archaeological remains show that the pā was occupied up to the 1800s, with palisades indicating that it was still in use during the period of the Kai Huānga feud.
Taununu and the Kai Huānga feud
Taununu had originally come to Rīpapa Island (in Whakaraupō) from Kaikōura and Kaiapoi, and constructed a fortified pā. Seeking vengeance for his nephew Iritoro, Taununu sacked a small pā — Whakaepa (Coalgate) — where a number of Kaiapoi whānau had settled.
News of his assault soon reached the remaining whānau, who attacked Rīpapa, led by Taiaroa. The ensuing massacre and feast became notorious, and this period of inter-hapū feuding was known as Kai Huānga — "eat relation".
Ōruaka Pā and the death of Taununu
Taununu heard of the coming war party and made his escape several days earlier. He was found by his enemies asleep in the sun beside a spring Ōtokitoki at Ōruaka Pā. He and his companion (a woman) were both tomahawked.
Taununu's death brought an end the Kai Huānga feud. The arrival of Te Rauparaha at Kaiapoi in 1830 would finally turn the iwi's attention away from inter-hapū rivalries.
Images of Ōruaka Pā (Lake Forsyth Outlet)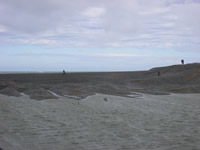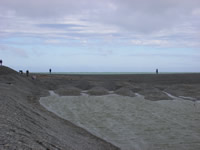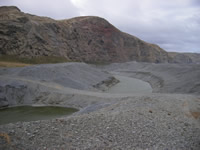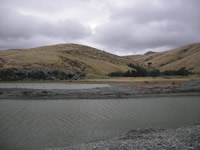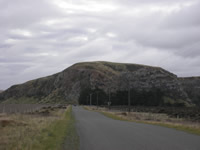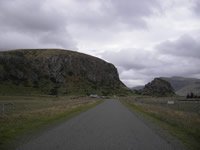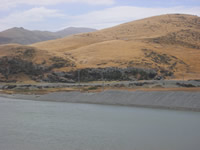 Sources