Hobson proclaimed British sovereignty over the North Island on 21 May 1840, basing this on the English text of the Treaty. The South Island was also claimed on 17 June 1840, and Stewart Island on 5 June 1840, once Treaty signatures had been collected from Māori chiefs in some of those areas. Hobson was unable to personally make the trip around New Zealand to collect signatures to the Treaty because he suffered a stroke. He recovered briefly but died in 1842.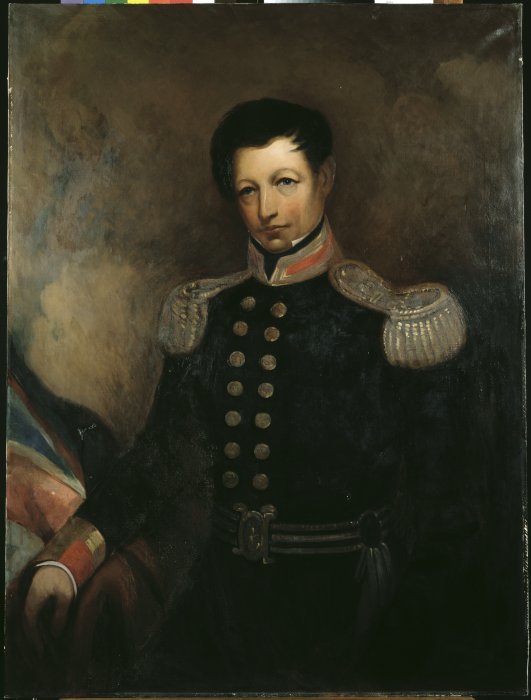 Settlement and land disputes escalate
After the signing of the Treaty, there was a huge increase in the number of Europeans wanting to buy land and settle in New Zealand. Problems arose when new settlers or companies representing them tried to buy land without consulting all of the Māori landowners. Many Europeans had no understanding of the concept of ownership of the land by the tribe.
Māori also gradually realised that they were not free to sell their land to anyone, and that under the terms of the Treaty they could only sell to the government, and not to anyone else if the government did not want to buy it. Land sold to the government was sold on to settlers, usually at a much higher price than that received by the Māori owners. Despite assurances by the British Government that Māori people owned all of New Zealand, not just the lands they occupied, within a few years the pressure from new settlers for land led to the taking of the unoccupied land, described as wastelands by the Crown.
When the Pakehas got to the top of the hill they waved a white handkerchief to make peace ... I called to them to spare the gentlemen, but Rangihaeata coming up behind me at the time said "why save them - they have shot your daughter." When I heard that my voice failed me. Rangihaeata got up the hill and all the Pakehas were killed.
Te Rauparaha, Commissioner Spain's report on the Wairau incident [1959]
One dispute was between the New Zealand Company and the Māori chiefs Te Rauparaha and Te Rangihaeata, which came to a head in the Wairau Incident 17 June 1843.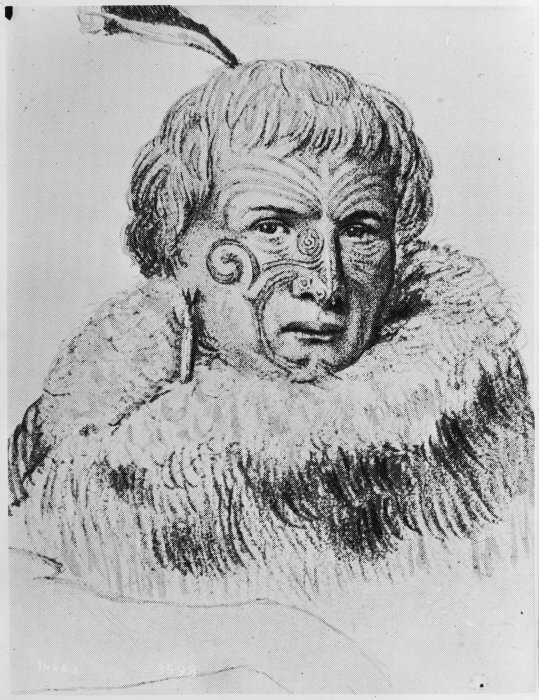 Another was in 1844 when Hone Heke, disillusioned with what had happened since the Treaty was signed, decided to protest by chopping down the British flagpole at Russell (known before as Kororāreka).
Recommended resources

Next page: The New Zealand Land Wars