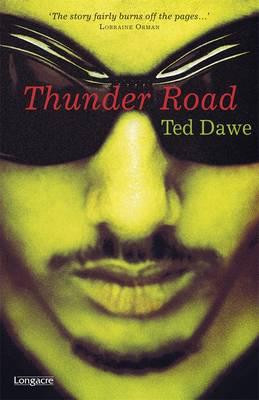 Ted Dawe is coming to the WORD Christchurch Writers and Readers Festival this month, so I thought I'd better get up to date with his latest book Into the World, the final entry in his Devon Santos trilogy (although chronologically it is the middle instalment).
Into the World joins together 2003's Thunder Road, a fast-paced examination of boy racer culture and 2012's award-winning Into the River, set against Māori mythology and a prestigious boarding school.
All three are wonderfully written and completely engrossing, telling the story of Te Arepa 'Devon' Santos. Charming, talented and impulsive Devon may just be one of my favourite ever literary characters (along with Pat Barker's Billy Prior). In some ways cursed by his own intelligence, he is set up to fail by society.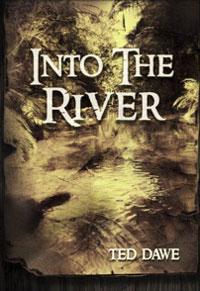 His story shows how many hoops perceived outsiders are supposed to jump through in order to gain acceptance. No wonder there are people who want to live outside the system or to beat it.
We are fortunate in New Zealand to have a young adult writer like Ted Dawe who isn't afraid to confront important issues like identity, sexuality, belonging and the nature of society. His stories feel as if they are ripped directly from the headlines.
Ted Dawe appears at the following WORD Christchurch sessions:
No Sex Please, We're Teenagers, Fri 26 Aug, 5.15pm
Teens in Peril, Sat 27 Aug, 11am
Kōrerorero mai - Join the conversation.