The Christchurch Arts Festival brings a mix of local, national and international performances to Christchurch every two years. The 2015 Festival runs from 27 August until 20 September.
The festival features circus/cabaret, classical music, music, dance, theatre, comedy, and visual arts events.
Festival information
WORD Christchurch - Shifting Points of View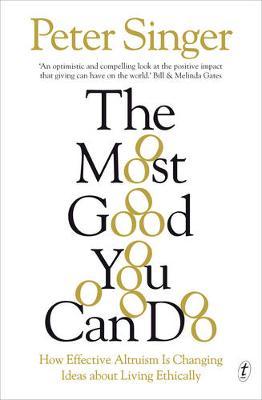 Sitting within the 2015 programme is an Ideas section - a mini-literary festival in collaboration with WORD Christchurch.
It features authors Patricia Grace and Paula Morris talking about nostalgia, memory, and belonging, philosopher Peter Singer speaks on effective atruism, and Suki Kim on her time teaching the children of North Korea's ruling class.
Imaginary cities has Fiona Farrell, Anna Smaill, Hugh Nicholson and Hamish Clayton discussing the ways we imagine - and reimagine - cities.
In The struggle for sovereignty former New Zealand Parliament Speaker of the House Margaret Wilson asks: in the era of public choice and free markets, does the state still have the best interests of its individual citizens at heart?
Best-selling author Sarah Waters, in Crimes of passion, asks: how far would we go for a love that is forbidden by society but nonetheless achingly real? And science writer Jesse Bering speaks on perversion.
Get ready for the Christchurch Arts Festival
Search our catalogue for works by festival presenters and performers:
Writers and Thinkers
Performers and Artists