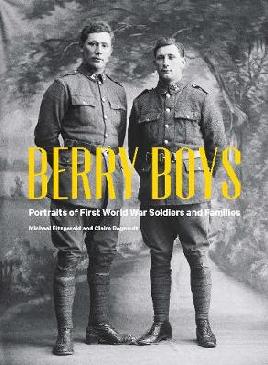 With the centenary of First World War taking place over the next four years, now is the ideal time to start some research into those who served in the war. This is a very quick guide to six online resources that will help you begin research into those who served in the New Zealand Forces and help you find contextual information.
Produced by Auckland War Memorial Museum, the Cenotaph database contains biographical information about New Zealanders who fought in First World War - and other wars that New Zealand has been involved in. This is still a work in progress. The length of entries varies as does the information included, but all those who embarked with the New Zealand Expeditionary Force should have an entry.
New Zealand soldiers' official service records have been digitised and can be found on Collections Search - Archives New Zealand. These can provide all sorts of information about a soldier's service and background. You can potentially find out such things as home address, next of kin, pre-war occupation, when and where they served, and wounds and injuries. Records of nurses can be found in the same way. These records are full of abbreviations, but the New Zealand Defence Force's glossary is very useful.
The Commonwealth War Graves Commission looks after the graves of and memorials to those from the Commonwealth who died during both world wars. Their website includes a fully searchable database of graves, cemeteries and memorials, so this is the place to come if you want to find out where a soldier is buried or memorialised (if they have no known grave). Some records may contain further information about individuals.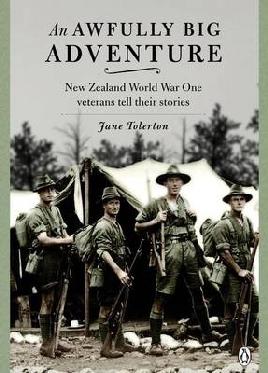 If you are interested in war memorials in New Zealand, New Zealand History Online has a memorials register with lots of illustrations. This site is also a good place to find out more about First World War in general and how it affected New Zealand, although the number of websites and books about the war is increasing all the time.
More and more digitised material is being made available these days and one of the most useful is the National Library's Papers Past, which contains a number local newspapers from the war years, including The Press. Newspapers can include casualty lists, letters home from soldiers and In Memoriam notices, as well as showing how the war was reported at the time.
Christchurch City Libraries' has put together a dedicated WW100 page which is a gateway to lots of information about the war, both on the library website and further afield - it is well worth exploring, and includes booklists, links to further resources and details about events. If you wish to go further with your research the New Zealanders in World War One page will be of interest.
Over the next four years the amount of websites, books and digitised material will only grow, but the resources mention here will go along way to get you started.