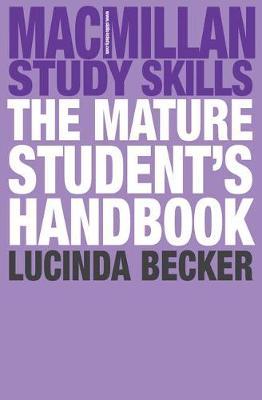 Do you envy those with a bit of paper from university? Do you think "If I had the chance I could do that"?
Did you try university when you were younger and wonder if you could give it another try?
Are you are over 55 years of age and have not studied for the last five years? If you are you can apply for the Deans Award, opens a new window which will pay half of your fees.
University of Canterbury, opens a new window have the course for you.
Have you always had an interest in Greek myths or Medieval Europe, or wished you had learnt Māori or French at school? Do you want to read the great works of English or find out about Picasso? Do you want to explore what makes science good bad or bogus or discuss god and human freedom determinism then the
If you want you can study for as little as one semester and take on subject or you could study for a year and get a Certificate of Proficiency, opens a new window in that course or courses. If you want to take a few courses and study part-time without studying for a degree you can get a Certificate in Art, opens a new windows. There are further options of a Certificate in Languages, opens a new window or Te Pourua Reo: Diploma in Languages (Te Reo Māori, opens a new window) for those who do not wish to complete a full degree or if you decide you can complete a Bachelor of Arts. You can even select your own programme of study with the help of a Student advisor.
If you need to speak to somebody who studied at University as an older student then I have the chap for you. Dr. Jefferey Paparoa Holman, opens a new window from UC Arts Lifelong Learning, opens a new window would be happy to talk to you about his experiences of starting out late in life on a university degree.
Mature students their life experience to their course of study bringing a whole new perspective to classes. Mature students are motivated and know how to work and apply themselves they give their experience to society. University life now has much more support for students than in the past and you do not have to buy as many books as much is available online.
Have I perked your interest? Have a look at our library resources on how to study again, opens a new window and studying in New Zealand as a mature student, opens a new window.
Are you or have you studied as a mature student? Share your story with us.