Christchurch City Libraries lists literary prize winners and links to catalogue searches, but we may not hold copies of all titles mentioned. See more teen literary prize winners.
The Children's Book Council of Australia presents annual awards for books of literary merit which have made an outstanding contribution to Australian children's literature. The Older Readers Award was established in 1946 and recognises books for readers at the secondary school level.
Find winners in the other categories of the Children's Book Council of Australia Awards.
2023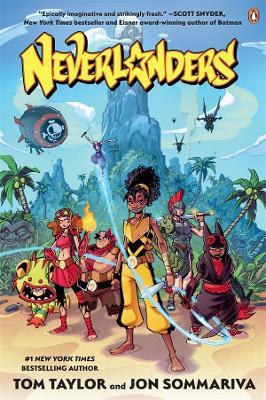 Neverlanders Tom Taylor
2022
Tiger Daughter Rebecca Lim

2021
The End of the World is Bigger than Love Davina Bell
2020
This Is How We Change the Ending Vikki Wakefield
2019
Between us Clare Atkins
2018
Take three girls Cath Crowley
2017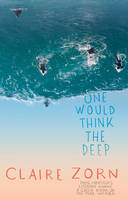 One Would Think the Deep Claire Zorn
2016
Cloudwish Fiona Wood 
2015
The protected Claire Zorn
2014
Wildlife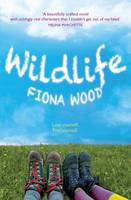 Fiona Wood
2013
Sea hearts Margo Lanagan
2012
The dead I know Scot Gardner
2011
The midnight zoo Sonya Hartnett
2010
Jarvis 24 David Metzenthen
2009
Tales from outer suburbia Shaun Tan
2008
The ghost's child Sonya Hartnett
2007
Red spikes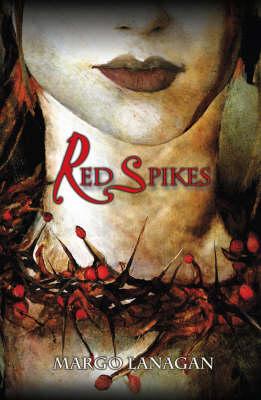 Margo Lanagan
2006
The story of Tom Brennan J. C. Burke
2005
The running man Michael Gerard Bauer
2004
Saving Francesca Melina Marchetta
2003
The messenger Markus Zusak
2002
Forest Sonya Hartnett
2001
Wolf on the fold Judith Clarke
2000
>48 shades of brown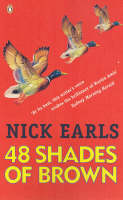 Nick Earls
1999
Deadly unna? Philip Gwynne
1998
Eye to eye Catherine Jinks
1997
A bridge to Wiseman's Cove James Moloney
1996
Pagan's vows Catherine Jinks
1995
Foxspell Gillian Rubinstein
1994
Angel's gate Gary Crew, and The gathering Isobelle Carmody (Joint winners)
1993
Looking for Alibrandi Melina Marchetta
1992
>The house guest Eleanor Nilsson
1991
Strange objects Gary Crew
1990
Came back to show you I could fly Robin Klein