Christchurch City Libraries lists literary prize winners and links to catalogue searches, but we may not hold copies of all titles mentioned. See more kids literary prize winners.
The Children's Book Council of Australia presents annual awards for books of literary merit which have made an outstanding contribution to Australian children's literature. The Younger Readers Award was established in 1982 and recognises books aimed at readers from the middle to upper primary school years.
Find winners in the other categories of the Children's Book Council of Australia Awards.
2022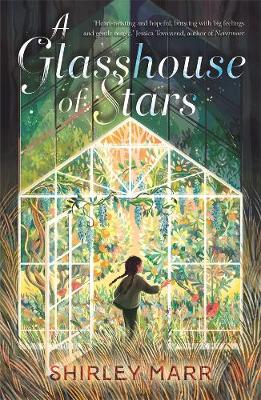 A glasshouse of stars Shirley Marr
2021
Aster's Good, Right Things Kate Gordon
2020
The little wave Pip Harry
2019
His name was Walter Emily Rodda
2018
How to bee Bren MacDibble
2017
Rockhopping Trace Balla
2016
Soon Morris Gleitzman 
2015
The Cleo Stories: The Necklace and the Present Libby Gleeson; illustrated by Freya Blackwood
2014
City of orphans: a very unusual pursuit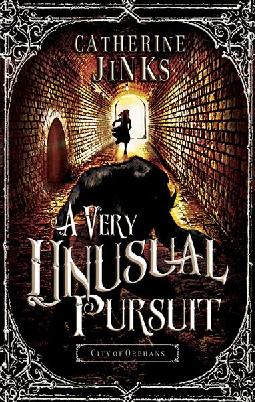 Catherine Jinks
2013
The children of the King Sonya Hartnett
2012
Crow Country Kate Constable
2011
The red wind Isabelle Carmody
2010
Darius Bell and the glitter pool Odo Hirsch
2009
Perry Angel's suitcase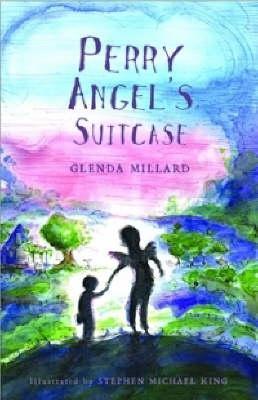 Glenda Millard and Stephen Michael King
2008
Dragon moon Carole Wilkinson
2007
Being Bee Catherine Bateson
2006
Helicopter man Elizabeth Fensham
2005
The silver donkey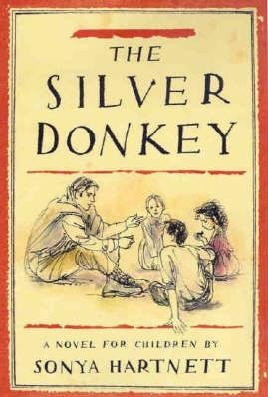 Sonya Hartnett
2004
Dragonkeeper Carole Wilkinson
2003
Rain May and Captain Daniel Catherine Bateson
2002
My dog John Heffernan; illustrated by Andrew McLean
2001
Two hands together Diana Kidd
2000
Hitler's daughter Jackie French
1999
My girragundji Meme McDonald and Boori Pryor
1998
Someone like me Elaine Forrestal
1997
Hannah plus one Libby Gleeson
1996
Swashbuckler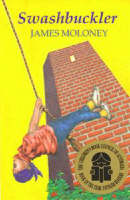 James Moloney
1995
>Ark in the park Wendy Orr and Kerry Millard
1994
Rowan of Rin Emily Rodda
1993
The bamboo flute Garry Disher
1992
The magnificent nose and other marvels Anna Fienberg
1991
Finders keepers Emily Rodda
1990
Pigs and honey Jeanie Adams