Christchurch City Libraries lists literary prize winners and links to catalogue searches, but we may not hold copies of all titles mentioned.
The Costa Book Awards are some of the most prestigious British literary awards. They were launched in 1971 as the Whitbread Literary Awards, which became the Whitbread Book Awards in 1985. Costa Coffee took over sponsorship in 2006. Winners receive £5,000. Visit the Costa Book Awards site for more information.
See more kids' literary prize winners.
2021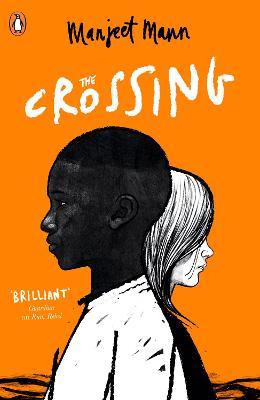 2020 
2019
2018
2017
2016
2015
2014
2013
2012
2011
2010
2009
2008
2007
2006