Christchurch City Libraries lists literary prize winners and links to catalogue searches, but we may not hold copies of all titles mentioned.

The National Book Awards have been awarded every November by the National Book Foundation in the United States since 1950. We list winners from 1996, and winners and finalists for 2012 onwards.
See the other National Book Awards category winners and all the other kids' literary prize winners we list.
2022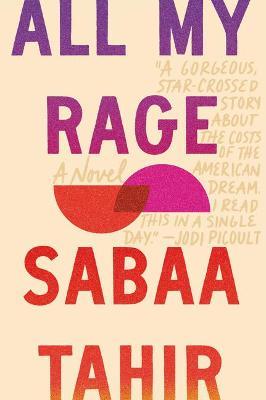 2021 
2020 
2019
2018
2017
2016
2015
2014
2013
2012
2011
2010
2009
2008
2007
2006
2005
2004
2003
2002
2001
2000
1999
1998
1997
1996