In October 1917 New Zealand soldiers took part in a number of deadly attacks in the Battle of Passchendaele, Belgium with horrific loss of life for a small country.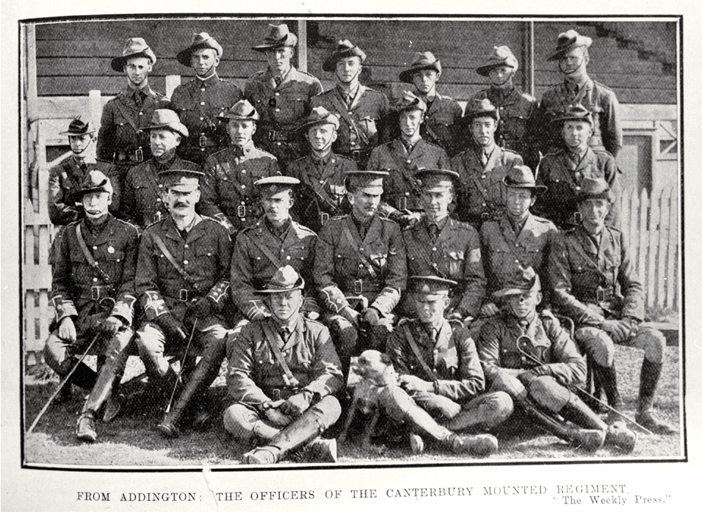 In July 1917 the Battle of Passchendaele began on the Western Front. The deadly trench warfare dragged on for months and on October 4 New Zealand troops entered the fray with a successful attack on the Gravenstafel Spur. Encouraged by this success and believing that German resistance was weakened the British High Command ordered further attacks on October 9 and finally and disastrously on October 12 at Bellevue Spur.
The attack failed with terrible consequences with more than 2700 New Zealand casualties, including 845 killed – the biggest number of New Zealand lives lost in one day. On 18 October II ANZAC Corps was relieved by the Canadians.
As the casualties emerged the impact on New Zealand was immense with families and communities across the land hit hard by the losses.
Further information