Do you have photos that reflect life in Halswell? Would you be willing to lend them to the library for Kete Christchurch, our digital community archive?
We'd love to have them to share with the community. All contributions will be collected, digitised and returned.
Have a look at the Halswell images in Kete Christchurch.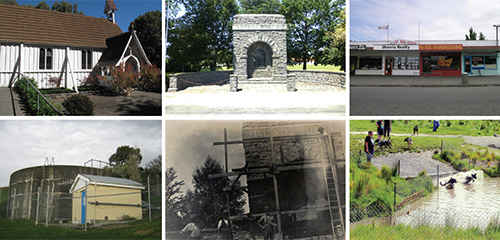 Take your photos to Halswell Library 381 Halswell Road (corner Sparks, Halswell Roads)
or contact us:
Christchurch City Libraries
Phone 941-7923
Email library@ccc.govt.nz
Find out more about Te Hāpua: Halswell Centre. This new library and community facility incorporating customer service facilities and multipurpose spaces is being built on the existing Halswell Aquatic Centre site and adjacent land is scheduled to open in November 2015.
Feel free to promote this to your community: