Explore our information on study and homework.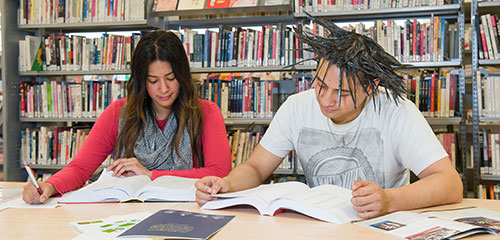 AnyQuestions offers free online homework help to New Zealand school students. Log in from 1pm to 6pm weekdays to chat online with a librarian about a schoolwork question.
Many Answers is a place where you can search for answers to popular questions asked on AnyQuestions.
Leaving school? Try the Ministry of Education's School Leavers' Toolkit.