Whether it's holiday time or you just need to get out of the house, there's heaps to do in Christchurch.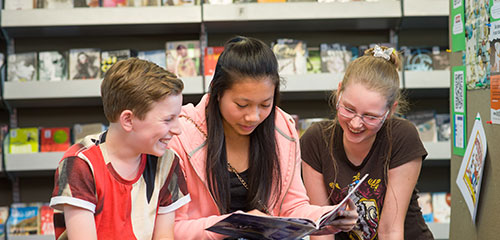 Events
LYFE - Linwood Youth Festival Experience
Where can I find?
More places to go
Try your hand at driving these machines.
New Zealand's national Air Force Museum based at Wigram. Free admission.
Mini-golf.
Discover our exciting past at Canterbury Museum. Free admission.
Discover regularly changing exhibitions and events.
Have a go at climbing
Golf driving range, mini-putt and nine-hole golf course in Ferrymead.
The Find:Chch interactive map lets you see what there is to see, eat & do in Christchurch. Quickly & easily find what you are looking for - from markets to places to stay, free wi-fi spots to parks and more.
Banks Peninsula mountain bike park. In development by the McQueens Valley Mountain Bike Club Inc. Members can take one guest per visit.
Christchurch City Council run pools, gyms and sports facilities.
An essential guide to the distinctive restaurants, cafes, bars, shops and galleries of Christchurch.
Te Koru Pou Iho is a youth centre which aims to provide quality programmes and events for all young people and their families at an affordable price. Recording studio, music room, climbing wall, computer suite, PS3s and more.
We are a community organisation that promotes social and digital inclusion by supporting people to use digital technology in their daily lives.
Contemporary art gallery - discover the art of the future.