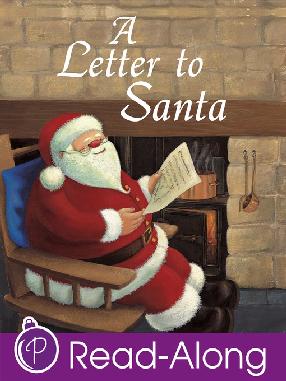 Did you ever write a letter to Santa? I did, every year, and once I got a reply. I don't know when I stopped writing, but I do know that it happened then I was told that I was too old. I didn't know there was an age limit around contacting Santa. After all, NASA astronaut Jim Lovell saw Santa. 
O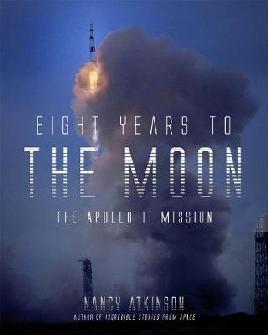 n 21 December 1968, Apollo 8, with Frank F. Borman II, James A. Lovell Jr and William A. Anders on board flew all the way to the Moon. For a small kid, it was very exciting. They arrived at the Moon on Christmas Eve and few around the Moon ten times. I was worried that Santa hadn't understood my letter.NASA's mission control was waiting to hear the news from Apollo 8. Had the engine burn that was needed to get the crew out of the Moon's orbit started the return trip to Earth? I don't know for sure but Jim Lovell radioed mission control with the following message, "Roger, please be informed there is a Santa Claus". They successfully returned to Earth on 27 December 1968.
So, there you have it Santa is real and you are not too old to talk with him.
If you are interested in reading the history of Santa Claus, you might like these books from our collection.
We also have books about NASA's Apollo space program in our collection that you might enjoy.
Write to Santa
If your tamariki - or you - want to write to Santa, try New Zealand Post's Write to Santa - Create your own digital postcard.
If you want to use snail mail, the address for letters (no stamp required) is:
Santa Claus
c/- Santa's Workshop
North Pole 0001
Please ensure your full name, address, and postcode are on the back of your envelope.
Want Santa to reply? If you would like to receive a response from Santa in the mail, all online messages received by Santa up until 6pm Monday 23 December will receive an email reply instead (email responses take 24 hours from when your digital postcard is sent).Letters to Santa received in the mail before Friday 13 December will also receive a reply from him in the post.